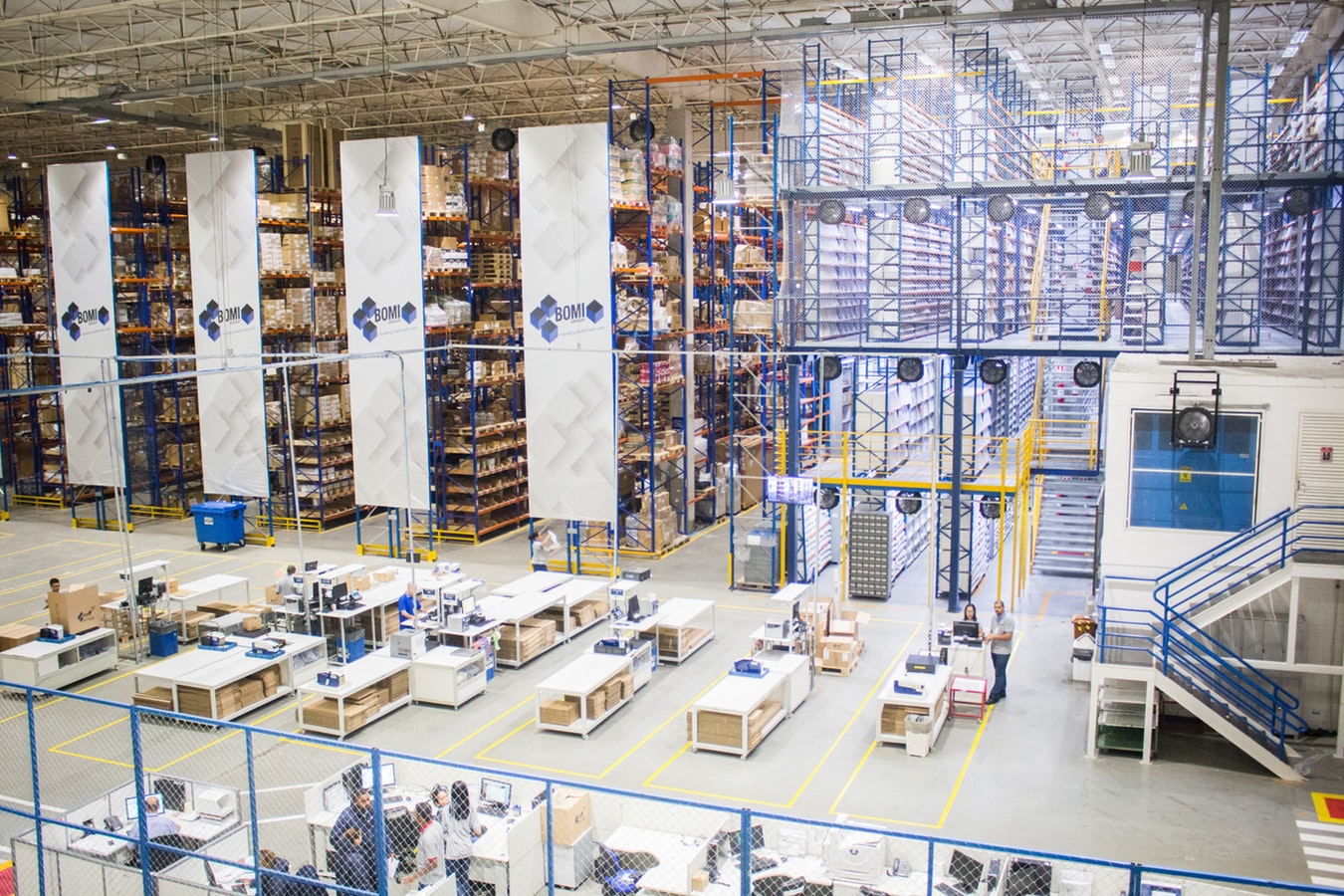 Investing In Your Career – There's a saying … everything in your life is a reflection of a choice you have made. Therefore, if you want to see different results, you have to do different things, as it's insanity to do the same thing over and over again and expect different outcomes. So, what results do you want to see? Take a moment and reflect (not just professionally, but personally) what goals are you seeking?
Do you want to purchase a new home?
Buy a new car?
Stop living paycheck to paycheck?
Take your family out on that cruise they've always dreamed of?
Pay off your credit card bills?
Maybe work closer to home?
How about finding a more stable job with better hours?
Again – Repeat after us … "Your life is a reflection of YOUR choices!" Accordingly, if you want to see different results and finally fulfill these goals, then you have to do something differently! You have to invest in yourself – for yourself and for all those who depend on you.
Not investing in yourself is like putting together a 5,000 piece puzzle without the image on the box. Things may go fine for a while (i.e. you may get the edges and corners put together), but before you know it, you'll realize that you've made a couple of mistakes, have taken longer than necessary, and perhaps even lost a few pieces along the way.
To avoid such unforeseen issues, you need to be proactive and invest in a plan for achieving your career and subsequently, life goals! But where do you start?
There's a common misconception that to become successful and wealthy, then you need to be a Doctor, a lawyer, or maybe an engineer. The fact is, however, there are MANY, MANY career paths that will offer you a six figure salary as well.
For example, DID YOU KNOW…
A Costco warehouse manager earns approximately $74,000 a year!
A managerial role at Procter and Gamble makes more than $200,000 a year!
A store manager at Trader Joes can make between $52,000 and $106,000 a year!
Do not get us wrong, school isn't bad. College / University isn't bad.  It's actually a great path to take.
That said, though, there are certain circumstances were college isn't presently in the cards. Perhaps you were required to work straight out of high school. Or, maybe money is tight a tuition. Or, it's quite possible that you just don't want to go. If that sounds familiar, we want you to know that all hope isn't lost. There are other paths you can take.
Some of our students were once security officers before they decided to change career into the forklift industry. Here's the thing, a security officer may spend $350 to obtain their guard card, but they usually only land a minimum wage position. Those wishing to earn slightly more may obtain a more specialized certification for $400, but they also have to spend over a thousand dollars for gear and still only earn $14 to $16 an hour.
Conversely, we've seen our forklift operators receive offers for $22 an hour, with much less of an investment for the required training and certification.
ALSO … As you may have seen in our previous blogs, individuals who have started out as forklift operators have quickly climbed up the ladder into managerial roles, earning six figure salaries! That's what we call a great return on investment.
With a small financial and time investment, obtaining a forklift certification from American Forklift Training Centers, INC. can offer you a return like no other.
Invest in yourself. Make a change. Earn your forklift certification and begin advancing into a career path offering a lucrative income.
To learn more about investing in your career, please call us at. (323) 620-7000
To learn more about the benefits of investing in your career, please visit our blog.