Calling all FORKLIFT OPERATOR Recruiters
We at American Forklift understand that the responsibilities of Warehouse & Industrial Jobs – Recruiters / hiring managers aren't easy. You're given the responsibility of screening resume after resume, candidate after candidate…trying to find the perfect applicant meeting the minimum requirements of a particular job opening. Accordingly, to save you time and efficiently and effectively direct you to applicants that best-fit your requirements, we have designed a partnership program.
WE HOLD JOB FAIRS FOR YOU AS WELL!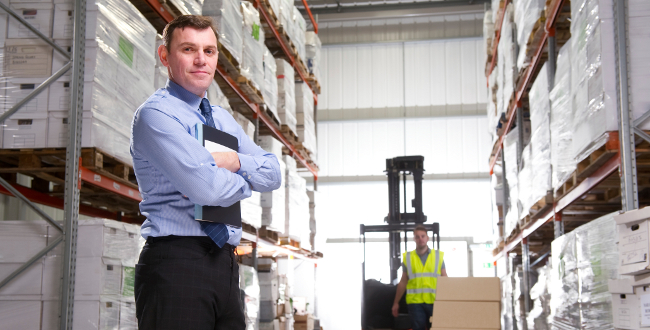 As job openings arise, we can provide you with a filtered list of skilled, qualified, and certified candidates meeting your needs.
Each candidate will have completed our comprehensive and extensive forklift training program and earned their certification.
Each candidate will hold the minimum requirements you are seeking, saving you time and increasing efficiency.
LOOK GOOD TO YOUR CLIENTS
By quickly providing your contracts (employers) the perfectly matched candidate, not only will you look good and strengthen your relationships, but it can bring you more opportunities as well.
Contact us for more information and/or to enroll.
We offer classes in English and Spanish!
Hablamos Español
Learn more about American Forklift Certification!
Forklift Certification Catered to You!
Company-Wide Forklift Training & Certification
Eliminate the need for off-site training, let us come to you with our 15+ years of on-site forklift training experience. Not only can our OSHA compliant program train and certify your employees to safely and properly operate a forklift at an affordable rate and in little time, but it will allow you to save substantially on unnecessary forklift repairs and improve company productivity.
Individual Forklift Training & Certification
Start earning a better living by enrolling in American Forklift's affordable forklift operator training and become certified. Upon earning you certification, we will send your info to hundreds of agencies in So Cal, encouraging them to call and offer YOU jobs in your area. Take the class now and simultaneously apply to these agencies! We are located in Commerce, CA.
Forklift Training & Certification Renewal
Is it time to renew your forklift certification? Renew with American Forklift today. We'll quickly get you back to safely and properly operating a forklift with a valid certification, as well as offer you the BEST quality job assistance program by forwarding your information to hundreds of So Cal agencies to help you land a new job opportunity, more pay, or a position closer to home.
Looking for a job? Want to make more money? Seeking a job closer to home? We can help you! We have partnered up with hundreds of So Cal agencies and upon receiving your forklift certification or renewing with us, we will send your information to the companies and agencies hiring in your sought area!
See what one of our happy students has to say:
"I had a great trainer and the class was well-explained."
~Richard V. McCarthy