Safety Measures – With social distancing practices in place due to the CoronaVirus (COVID-19), manufacturers and warehouse managers have been busy adjusting their practices to keep forklift operators safe, as well as tracking the health of not only their employees, but also their equipment.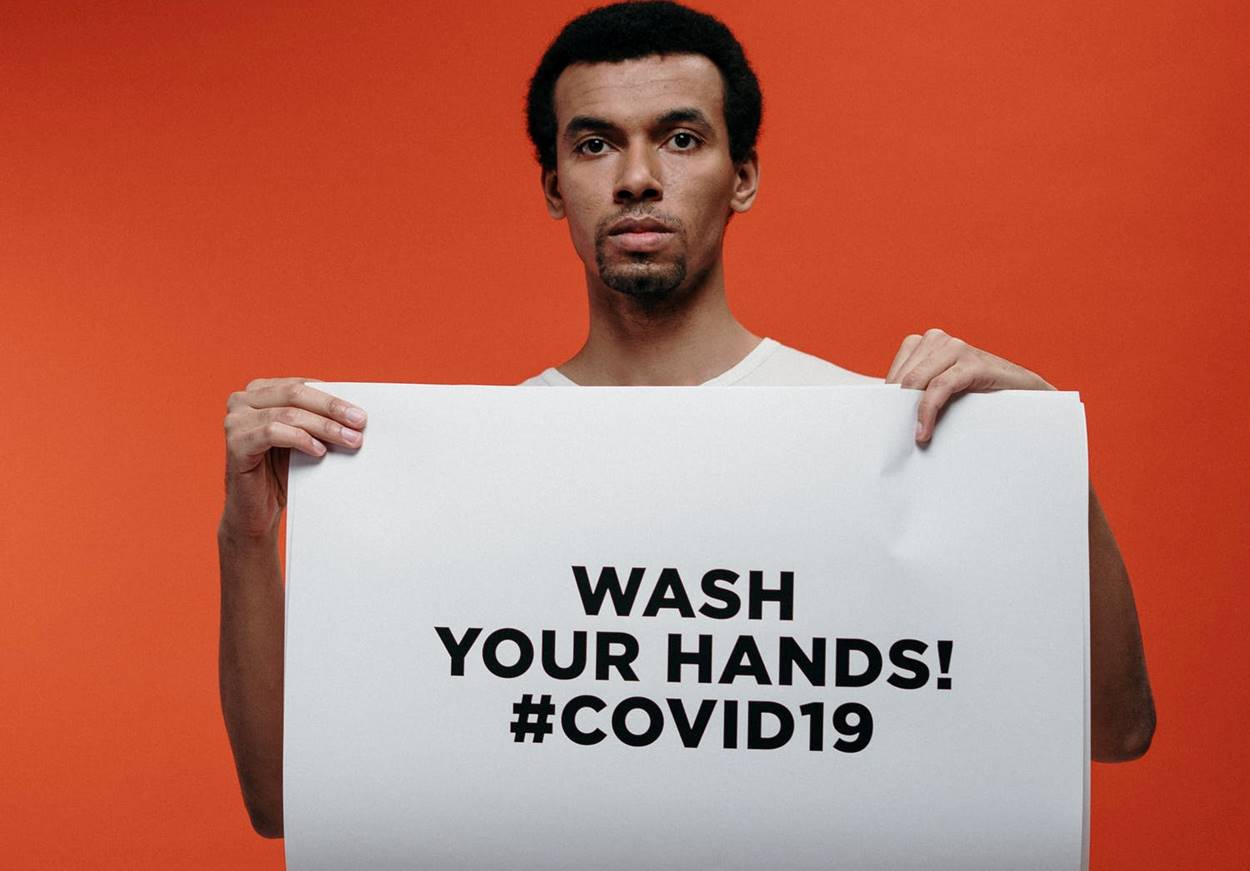 In fact, in addition to many facilities taking the temperature of their employees upon arrival to check for a fever, they are enforcing great measures to keep all equipment sanitized and usages logged.
As mentioned in prior blogs, forklift operators play an essential role, including acting as the central point between products / cargo and customers. Therefore, manufacturers and warehouse managers have been enforcing forklift operators to continuously keep their equipment sanitized, not only for their health, but also the health of the next forklift operator and downstream individuals who would have contact with any of the products / cargo that will come into contact with their equipment.
For instance, in addition to the regular cleaning process, a forklift operator may be now  required to disinfect and sanitize the machinery every four hours. To take it a step further, where some businesses have implemented a traditional list of standard safety questions about a forklift's maintenance and readiness for use, they have now added such a question as, "Have you sanitized your forklift today?" Many times, this question will be asked via technology installed in the forklift, so if the forklift operator does not answer successfully, the forklift will not operate.
Moreover, given that forklift usage is being tracked, managers are able to collect detailed reports on who touched a specific machinery. Therefore, although we all hope no one tests positive for COVID-19, if the unfortunate does arise, management will easily be able to identify which equipment the individual touched, as well as every individual who touched that equipment too.
Other measures manufacturers and warehouse managers are taking to mitigate the risks of our current times is: implementing social distancing during meetings, installing keyless ignition where possible, and leveraging technology to help communicate messages on new processes or policies. Gone are the days, for many facilities, where all forklift operators gather in the break-room to roll out new procedures and learn about updates. Rather, management is distributing updates via digital meetings (i.e. Zoom Video Calls), direct messaging through messaging or telematics solutions, and / or safety checklists.
Forklift operators across Southern California and the nation are showing great appreciation for the added health & safety concerns and measures which manufacturers and warehouse managers are taking to protect the health of forklift operators, those in the chain of custody of the forklift, as well as individuals outside of the warehouse.
As you may have read in our previous blog, although the Stay at Home order has negatively impacted many individual's employment status, forklift operators are growing in demand. Accordingly, hopefully knowing that management is taking great steps to ensure everyone's health and safety will give you some peace and mind.
If you're interested in learning more about earning your forklift certification, please contact us today. (323) 620-7000