Although businesses in California are starting to close again, please note…WE ARE STILL OPEN for business; but business isn't as usual – as we are taking extra precautions to protect the health and safety of all of our students, team, partners, and the community.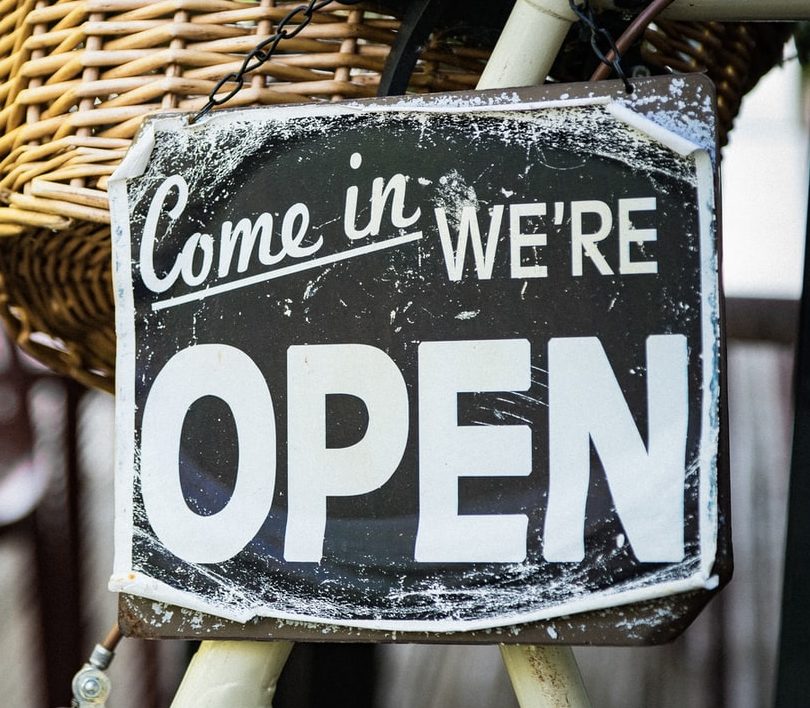 Accordingly, we have and will continue to monitor the situation surrounding the CoronaVirus (Covid-19) pandemic, and will continue to comply with public health guidance.
In efforts of preventing the spread of Covid-19, we are continuing to implement the following measures:
1) We are social distancing and keeping all students six feet apart by utilizing and instructing in multiple classrooms.
2) We are requiring mandatory face masks, not only for purposes of complying with state law, but also for the added bonus of teaching students how to get into the practice of wearing a face mask at work. *With a new way of thinking, companies are changing how they run their businesses, such as adding such safety measures and precautions as requiring employees to wear face masks.
3) To enhance our cleaning measures and contain the virus, we also are actively disinfecting all teaching tools, furniture, equipment, surfaces, and supplies.
4) We are keeping classrooms between 65 and 69 degrees.
5) We are asking all students who feel ill and/or have recently had a fever to wait and attend class at a later time to avoid any chances of bringing any illness into the facility.
Again, classes will continue to remain in session, but we will continue to do our part to stop the spread of the virus too.
Why you ask? Well, have you heard? Warehouses are starting to reopen and there is a big demand to get our forklift operators working and into  production again.
As stated in our previous blog, due to businesses closing and a rise in consumers being wary of congregating in public spaces, the pandemic has led to an increase in online shopping, a rise in e-commerce, and a growth in warehousing and logistics. Furthermore, experts are predicting these trends will accelerate post pandemic, to align with our new times. Accordingly, there are increasing demands for forklift operators and logisticians to fill jobs within the supply chain. In fact, while other industries are seeing eliminations, such jobs can see 5% growth over the coming years. Reason being, consumers are wary of congregating in public spaces, thus they're opting to shop online rather than head to the store.
Therefore, there is a significant need for massive skill acquiring and retraining. In fact, this isn't the time to settle for general positions and basic skills. We are facing a serious turn in our economy, and it's more important than ever to invest in personal development and skill building. This is the time to better your self!
Not only will you gain a leg up in forklifts, but you will be a more marketable candidate, can start out with a higher salary, and find greater opportunities.
This is the time to earn your forklift certification. To help you succeed, please contact us at (323) 620-7000 with any questions. We are open for business.