Forklift Operator's Career Paths – Earning your forklift certification and becoming a licensed forklift operator is a strategic stepping stone for many, as it creates the opportunity to get your foot into the door of some of the most rewarding careers, including becoming a foreman, technician, manager, supervisor, or business owner.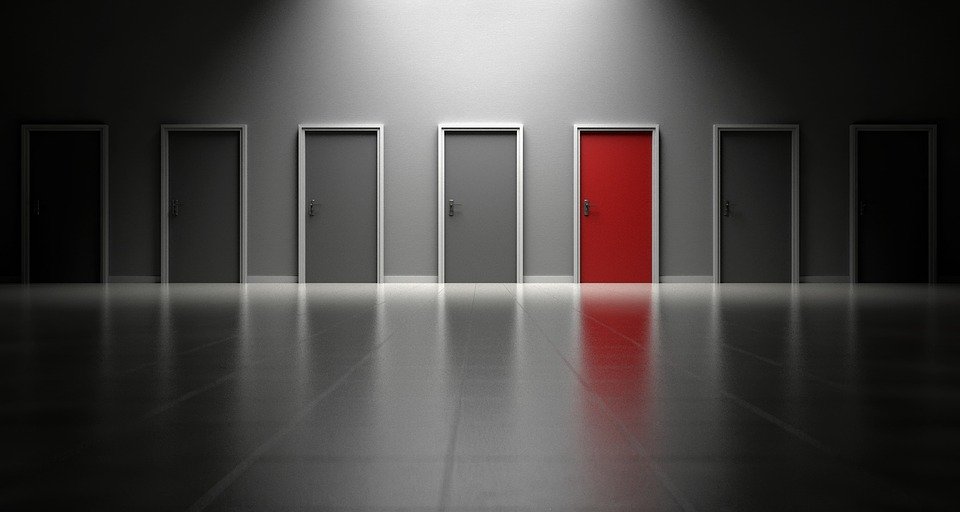 As you may have read in our previous blogs, forklift operators are considered professional drivers operating powered industrial trucks to lift and transport materials from one point to another. They play major roles in such industries as manufacturing, warehousing, construction, food, and distribution. However, they also open doors for those interested in becoming one of the following:
1) Foreman
A foreman, usually found in the construction industry, leads workers on projects. Their job duties may entail coordinating and delegating tasks, setting and managing schedules, controlling budgets, overseeing sites, and essentially acting as the liaison between the workers and higher management. Generally, to become a foreman, you must have at least four years of experience in construction. However, as a forklift operator, not only may your experience apply towards the minimum years of experience required for the position, but your technical skills can help you outshine competing applicants for the same job. A foreman can earn a salary of $60,000 to $100,000+ a year.
2. Forklift Technician
At American Forklift Training Centers, INC., not only do our students uncover how to safely and properly operate a forklift, but we also teach our students how to inspect and maintain the equipment. As a certified forklift operator, you can build off your knowledge and become a forklift technician – responsible for checking and servicing forklifts as well as other large industrial vehicles, maintaining tools, communicating with suppliers, and managing inventory. The average forklift technician earns $45,000 to $60,000 a year.
3. Supervisors and Managers
Forklift operators do more than just drive forklifts. They also prepare the products for safe transport and shipping, inspect incoming and outgoing shipments, and keep track of inventory. These are all skills that can easily be carried over to supervisory and managerial roles, overseeing entire operations. Supervisors and managers in shipping, receiving, warehouse, and / or distribution can earn six figure salaries.
4. Business Owner
As described above, forklift operators can expand into higher responsibility roles, taking on more advanced leadership responsibilities. These skills can be applied to owning a business and succeeding as an entrepreneur. A lucrative path taken by some forklift operators is to enter the business of purchasing and then selling or renting forklifts and other heavy industrial equipment. Additionally, some have entered the commercial real estate arena, specifically renting out warehouses.
All these paths and more can be entered by leveraging your career as a forklift operator. The first step into a lucrative and successful career, however, is to earn your forklift certification at American Forklift Training Centers, INC – as our program is dedicated to helping you succeed now and in the future. You are one call away from a variety of paths you can take. To learn more, please contact our office at (323) 620-7000.