The consequences surrounding the CoronaVirus have brought our modern times fear, confusion, and a sense of helplessness. That said, we've also learned a lot.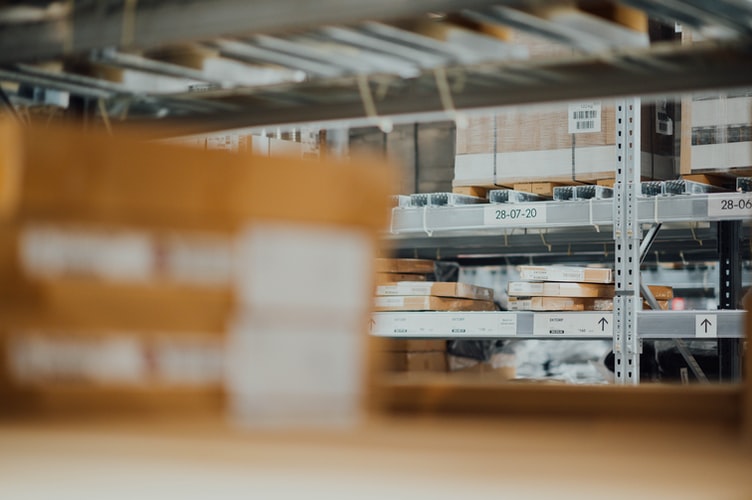 While there's no denying that the Covid-19 CoronaVirus pandemic has impacted the economy and the labor market, particularly given the soaring and record number of individuals filing for unemployment benefits, it's reassuring to know that some of the top industries that continue to hire during such times are those seeking forklift operators. These include positions as construction workers and warehouse associates/managers.
In fact, as many Southern California businesses have shut down or instructed employees to work from home to avoid the possible spread of the novel CoronaVirus, factory and warehouse workers continue going into work, often doing jobs that people don't realize are considered essential. From the production of food and medical supplies, to fulfilling online orders, manufacturing jobs such as forklift operators play an integral role in the supply chain. For instance, warehouse workers prepare customer orders by packing boxes, ensure they get shipped correctly, take stock of inventory, and do maintenance on equipment. Almost every industry needs warehouse workers, but positions in the retail and the food industry are in especially high demand with so many consumers stocking up or ordering online.
Additionally, The Brookings Institution recently suggested that the CoronaVirus and the ensuing economic decline is resulting in a workforce transition towards automation. In other words, at times of crisis as we face today, less skilled workers are the first in line to be replaced by machines and higher skilled workers. However, forklift operators are proving to be a specialty position not only requiring the human skill, but also re-emphasizing the value of obtaining your forklift certification for multiple types of forklifts.
Moreover, Walmart recently announced it would be hiring 150,000 more full- and part-time employees, including in their distribution centers. PepsiCo announced hiring 6,000 new employees, among them warehouse workers. Moreover, whereas Amazon has already hired 100,000 new employees, they continue to see the increased demands and are in the process of hiring even more. In  fact, they have just created an additional 75,000 jobs to help serve customers during this unprecedented time. Furthermore, knowing that many individuals and families have been economically impacted during this crisis, they plan to continue to invest in pay increases. Whereas previously expected to spend $350 million to increase wages during this unprecedented time, Amazon has now reported that they expect that to be over $500 million. And these are just to name a few.
Other companies hiring, include: SAS, Kroger (Food 4 Less / Ralphs), Costco, UPS, Dollar General, Dollar Tree, Home Depot, IKEA North America, and FedEx.
To take advantage of these positions, as well as lock in a successful career in the future, contact our forklift training center (323) 620-7000.
And as always, a quick reminder – If you are looking for a job, want to make more money, or seek a job closer to home – we can help you! We've partnered up with hundreds of So Cal agencies and upon receiving your certification or renewing with us, we will send your information to the companies and agencies hiring in your sought area!