Saturday Forklift Training – If you are looking for a forklift certification program offering Saturday forklift training, look no further. At American Forklift, located in Los Angeles county, we got you! We get it. Who wants to lose time and money during the week if they do not have to? Or as an employer, who can afford to send their employees to receive their forklift license when weekend classes are available? We offer both Saturday classes and onsite programs for your convenience.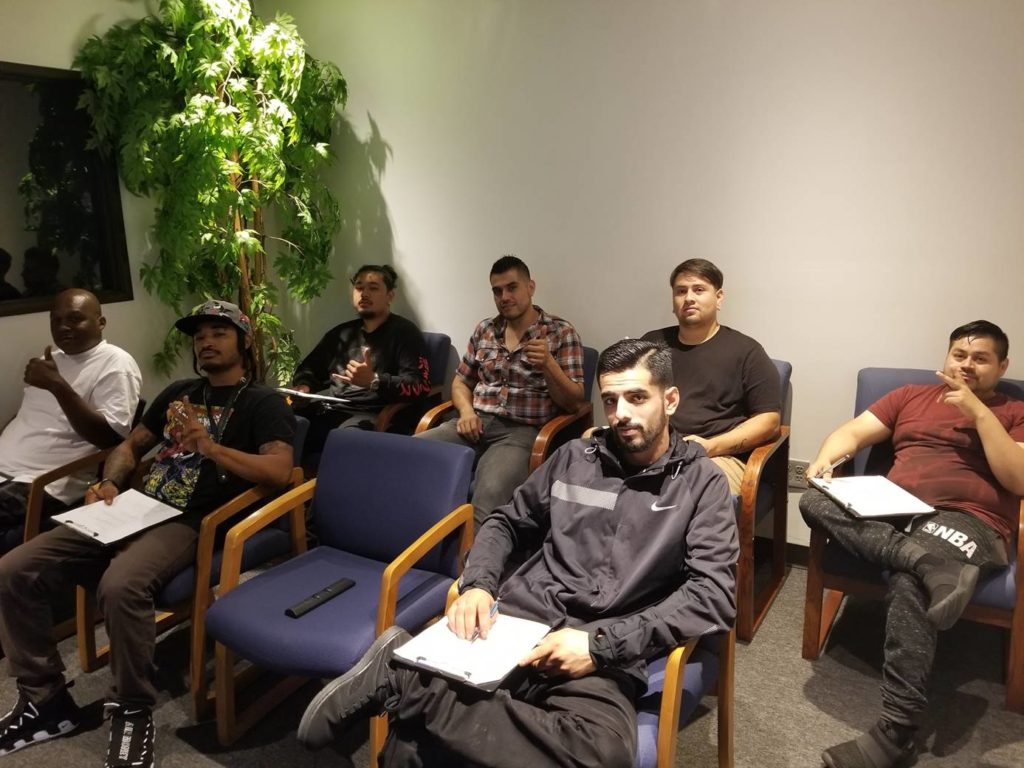 Our popular, Saturday forklift training is set-up in a fashion to not only train students on how to safely and properly operate a forklift and subsequently receive their forklift certification, but Saturday school has never been this fun!
Our interactive and hands-on approach allows you to graduate, confidently knowing how to operate the forklift without the snooze of Saturday school. Don't believe us? Sign-Up Today!
Combining classroom theory, multimedia presentation, interactive discussions, practical hands on experience, and workbook exercises, our patient instructor will walk you through such subjects as steering, maneuvering, loading, unloading, stacking, tiering, inspection, maintenance, safety, instrumentation, and more!
And since most people would rather sleep in on a Saturday, we have made sure to design our facility with your comfort in mind. From the moment you step into American Forklift, rest assure that we will strive to cater to you!
Best part, the forklift certification is provided upon completion of the course!
Whether you are seeking to obtain your forklift certification to achieve a higher paying job, a career change, or enhance your resume, this convenient program is designed to help you achieve your goal.
Additionally, as you may already know, we work hard to connect operators with employers. Therefore, we take pride in creating the highest quality forklift operators that will have the skill-set and knowledge to improve warehouse efficiency, increase the number of loads moved per hour while decreasing liability, damages, and accidents, as well being of utmost value to an employer by improving their bottom line and reducing downtime.
If you are in need of your forklift certification or a renewal, please contact us today. For your further convenience, we have two different Saturday class sessions available and are open to more if needed.
(323) 620-7000