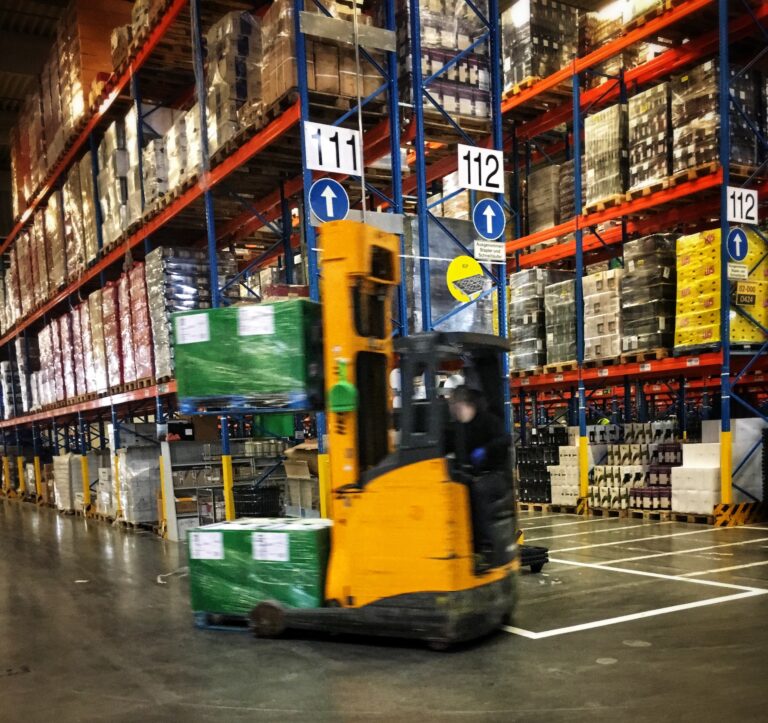 If you've ever had to lift something heavy, then you know that lifting heavy objects day in and day out, is no easy task on the body. The toll it can have on your back, legs, and joints may be carried with you indefinitely. Whether you've lifted heavy objects because you worked at a warehouse, OR you did so for personal reasons, such as doing construction on your home – sometimes, knowing how to operate a forklift comes in handy.
Of all the industrial equipment in existence, forklifts may be one of the most important tools around. Not only do they help move larger loads quicker and with less manpower, but forklifts are being used for more purposes. Did you know, many forklifts can be upgraded with attachments to replace other expensive equipment? 
For instance, some forklifts can add plowing attachments, allowing the forklift operator to move snow, gravel, and debris. Other attachments include specialty industrial cleaning brooms and mops, used to quickly contain large industrial spills, including sweeping / mopping floors and/or parking lots. Therefore, whether you rent a forklift for a private purpose, or use it on the job for commercial reasons, it's truly a great skill to know how to operate a forklift. 
Recently, we met a father who was moving out of state with his family. He explained that he had purchased a piece of land and was planning on building a home off grid. He shared that after the foundation was set in place, a company was going to drop off a "kit" where he and his wife were required to put it together and build their new tiny home. However, don't let the word "tiny" trick you. This company was dropping off tons of heavy material, requiring the couple to move it around and build their new home. 
Although a "do it yourself" kind of project, and the father had planned on renting a forklift for the task, he was rightfully concerned, as he never had operated a forklift before. Additionally, the company which he had purchased the kit from wasn't able to haul pieces around for him via a forklift, as it would be a liability. Therefore, he had to learn how to operate a forklift quickly, since his safety and his new home was on the line. There was no room for error when it came to this project – the slightest damage to the property can result in costly expenses. 
Accordingly, we taught the father how to operate a forklift and gave him the skills and confidence required to tackle this job. 
Moreover, we met another student, sharing how he and his body were burnt out from loading and unloading trucks by hand. He loved the company he was working for, but manually lifting and moving loads was becoming too intensive. Therefore, he wanted to earn his forklift certification to ease on the labor. 
He too learned how to operate a forklift and was certified by us – allowing him to continue working at the company he loved, yet leveraging a forklift to ease the physical labor. 
As alway, if you'd like to learn more about us, please call American Forklift Training Centers, Inc. today.