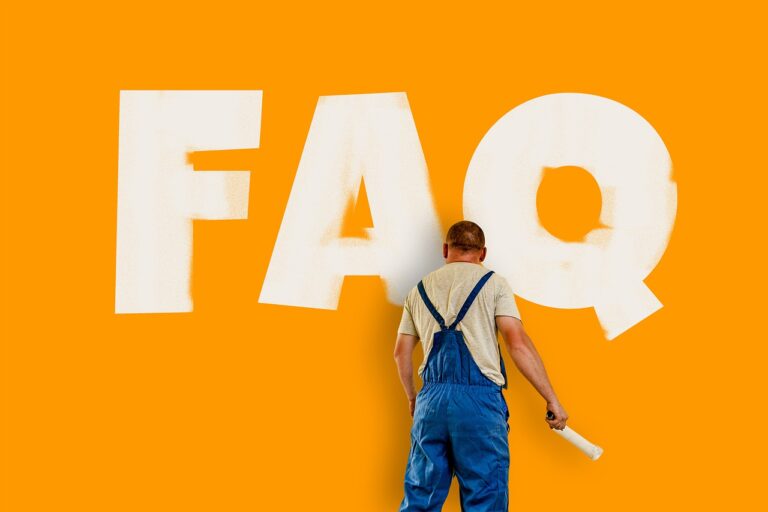 Transporting heavy loads from one work area to another, generally requires using a forklift. Using a forklift, however, requires a trained and certified forklift operator – thus making forklift operations and earning your forklift certificate a wonderful career choice. 
If you've been thinking of earning or renewing your forklift certification, you may have had some questions. Therefore, we've gathered some of the most frequently asked questions by our students – and answered them below: 
Why do you need a forklift certificate? 
Forklifts are heavy pieces of machinery, bringing with them (along with their many benefits) risks to the operator, bystanders, load, and equipment. In fact, most forklift-related accidents are due to operator error or carelessness. Accordingly, the Occupational Safety Health Administration (OSHA 1910.178(i)(6)) requires all forklift operators to hold a valid forklift certificate, certifying they're aware of the risks and dangers associated with operating a forklift – but in turn, have the aptitude, knowledge, and skills to safely and properly operate it. Those found not holding a valid forklift certificate will be fined.
Serious violations can cost you $14,502 per violation!
Failure to abate violations can cost you $14,502 per day beyond the abatement date.
AND…willful or repeated violations can COST you $145,027 per violation! (That's right, six figures!)
Source.
What are the benefits of earning a forklift certificate?
In addition to complying with OSHA requirements to avoid hefty fines and help reduce accidents – entering the forklift industry has proven to be a great career move for many. Becoming a forklift operator is a stepping stone for many lucrative and six figure careers, including becoming a supervisor, manager, technician, or business owner.
Likewise, ensuring employees are certified is beneficial for employers too, as employing only certified forklift operators helps reduce the number of workplace accidents, lowers insurance costs, lessens property damage, increases the life of forklift equipment, and  improves the overall moral of the workforce – as the forklift operators will feel more competent and confident in their job.
What are the requirements to earn a forklift certificate?
Generally, earning your forklift certification requires being at least 18 years of age and undergoing proper, OSHA compliant, forklift training – guiding students how to safely and correctly operate a forklift. This includes formal written training, practical training, and a skills evaluation to ensure the student is qualified. Upon passing, they will receive a forklift certificate with their name, the date of the training and evaluation, as well as the identity of the forklift trainer and evaluator. The forklift certificate should be then shown to your employer, notifying them of your certification.
Are there different forklift certificates for different types of forklift?
Yes. Just because a forklift operator knows how to operate one type of forklift, does not mean they know how to operate all types. That's one reason why forklift operators holding multiple types of certifications are more marketable, as they're more capable of operating additional equipment.
Is one considered forklift certified if they have a driver's license?
No. A driver's license and a forklift certificate are not the same. Only those holding a valid forklift certificate are eligible to operate a forklift. In fact, per OSHA, one doesn't even need to have a valid driver's license to earn their forklift certification.
Do you need to pass a hearing or vision test to earn your forklift certification?
As of right now, no. That said, although there currently are no hearing or vision test requirements to earn your forklift certification, an employer does have a duty to determine if their employee has a physical impairment that may danger themselves or the workplace.
Where can I get forklift training?
That's easy! American Forklift Training Centers, INC., located in Los Angeles County. To learn more, Contact Us Today!