Land of Opportunity – With 4th of July in the horizon, we want to take a moment and share our appreciation for America – the land of opportunity.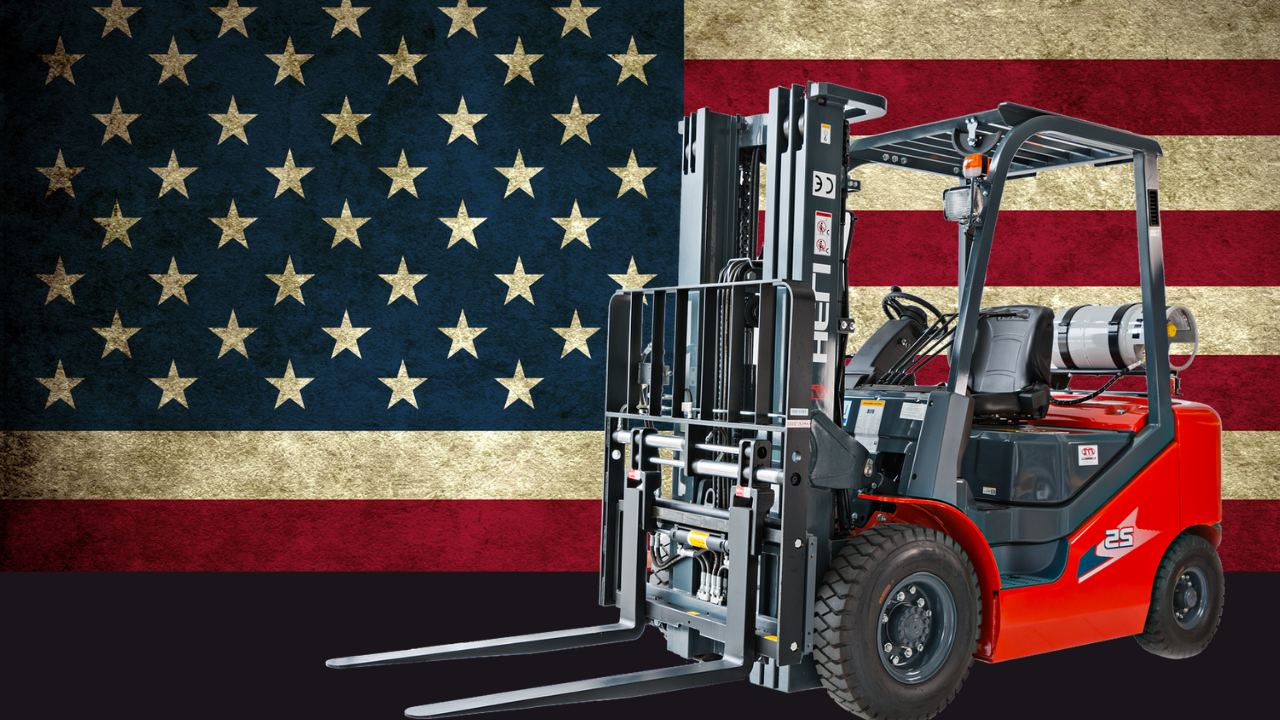 A large part of such success is having a job – one which gives them purpose, an ability to provide for themselves and their loved ones, as well as a chance to create a better life. 
As a forklift school that not only offers forklift training and certification, but also job assistance, we have witnessed first hand many students that have come without much in their name, lost, and not sure how to start a new successful life. Yet, after training and helping them land a job, their life 180'd for the better. They finally had something to grow – a career with many opportunities and an incredible return on investing upon themself.
You see, the forklift industry is actually one of the higher demanding industries as US is one of the biggest business hubs in the world. From construction to logistics and warehousing, the need for forklift operators is strong and on the rise.
Although job opportunities are great, the tough part for employers however, is finding someone with the right skill set to fill the position and perform well. Reason being, operating a forklift comes with risks.
Forklifts are heavy pieces of machinery – moving around busy and/or tight spaces and lifting massive loads. An accident can result in injuries, equipment and product damage, as well as significant loss to the company. 
Subsequently, due to such risks, OSHA requires all forklift operators to hold a valid certification – or face hefty fines.
With proper training, however, not only can forklift operators avoid accidents, but a trained forklift operator will be a lot more productive (compared to an untrained one), as they'll know how to efficiently perform their job, the capabilities of their machine, and how to overcome issues on the job. In fact, studies have shown that forklift operators without proper training have greater stress, consequently negatively impacting their productivity and job satisfaction. Conversely, trained forklift operators who are knowledgable and aware of potential obstacles are able to work without stress and increased productivity. 
For that, trained and certified forklift operators not only are hot commodities, but they are within the land of  opportunities and emerging into a career with great growth. 
If you are considering becoming a forklift operator, we'd like to leave you with two final thoughts. One, employers are willing to pay more for forklift operators with certifications than those without (even if they know how to operate a forklift), so earn your forklift certification. 
Two, consider this blog as a sign to leap into a future of opportunity. All it takes is picking up the phone. We'd be happy to answer all your questions. To learn more, please call us at: (323) 620-7000.