On-Site Forklift Certification and Its Benefits – As you may know, the US Department of Labor is understandably serious about minimizing workplace accidents. Accordingly, they have assigned OSHA, the Occupational Safety and Health Administration, as the regulatory body in charge of ensuring safety practices among US businesses.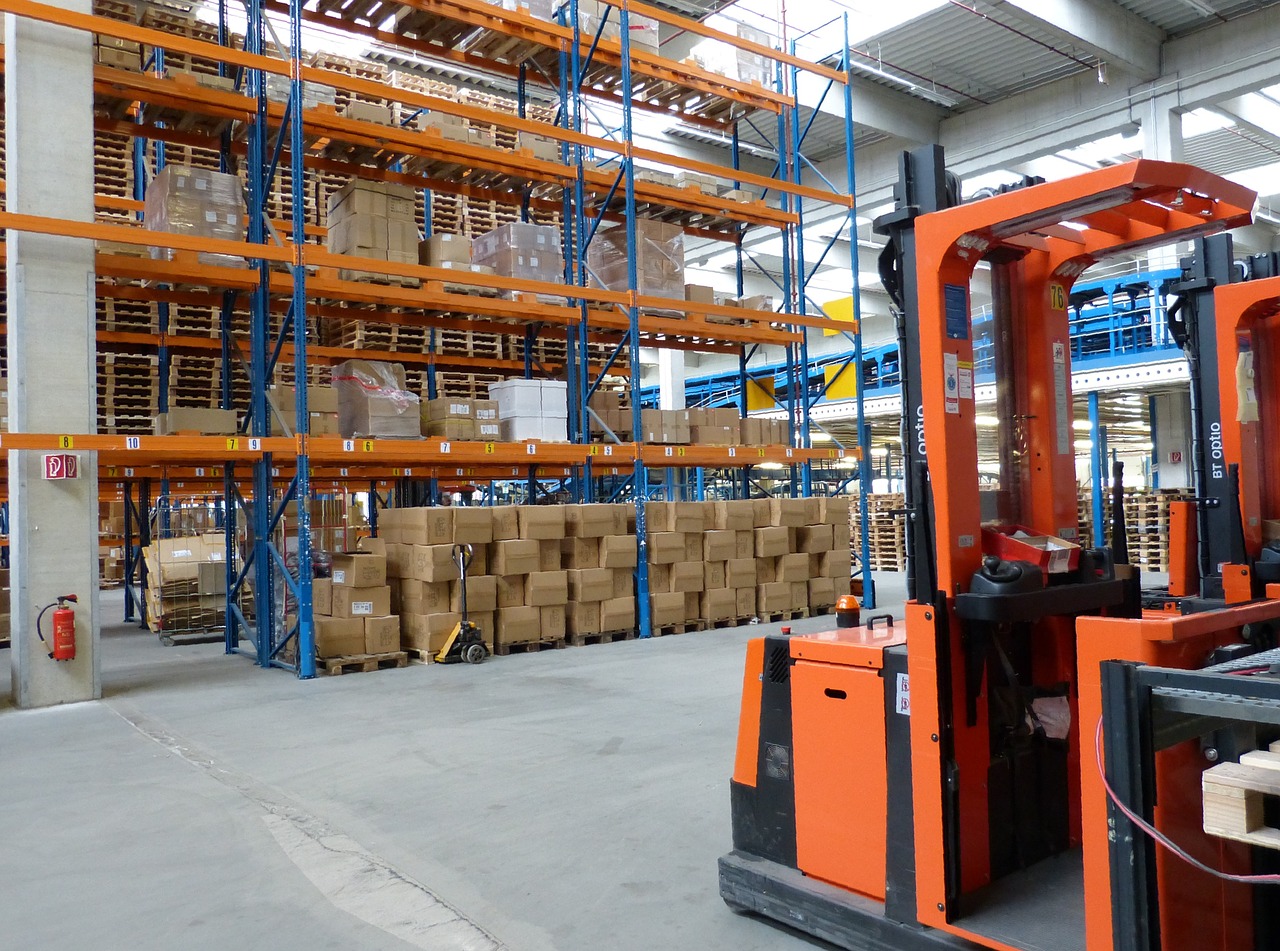 To comply with OSHA's safety regulations, forklift operators must meet certain qualification standards and hold valid forklift certifications. Businesses who are not abiding, are subject to heavy fines. In fact, amidst the pandemic – in 2021, OSHA has raised their penalties for violations:
Serious violations can cost a business $13,653 per violation!
Failure to abate violations can cost a business $13,653 per day beyond the abatement date! AND…
Willful or repeated violations can COST a business $136,532 per violation!
As a business, in between managing employees, meeting budgets, and achieving goals – the last thing you need to worry about is whether your forklift operators are properly trained to OSHA's standards and/or hold a valid forklift certificate.
As such, at American Forklift Training Centers, INC., we offer on-site forklift certification – where we bring our OSHA compliant training program to you so we can quickly and cost-effectively train and certify your team.
With proper forklift training, not only will this help avoid violating OSHA's standards, but as a business, in addition to increased workplace safety, you'll find such benefits as reduced costs/expenses, increased equipment life, improved efficiency and productivity, as well as lower workforce turnover.
Increased Workplace Safety
Avoiding hefty OSHA penalties isn't the only reason a business should comply with workplace safety standards. Workplace forklift accidents can have a toll on employees, equipment, and product. The expenses associated with on the job injuries to forklift operators, pedestrians, damaged equipment, lost product, and more can be astronomical. Therefore, providing effective forklift training is a must to avoid unnecessary risks.
Reduced Costs and Expenses
As mentioned above, forklift accidents can come with a high price tag. Not only can a business face medical and legal costs arising directly from the injury to the operator and/or pedestrian, but there are indirect costs too. There are the costs of repairing equipment, replacing damaged product, hiring temporary staff while the injured is away, loss of sales during downtime, and let's not forget – the OSHA penalties. That said, by properly training your team on how to operate a forklift, you can avoid such unnecessary expenses.
Increased Equipment Life
With our 15+ years of experience offering on-site forklift certification and training, we have repeatedly witnessed forklift operators improperly operating forklifts: causing damage to clutches, parking brakes, and requiring unnecessary forklift repairs. Therefore, not only do we correct forklift operators, but by doing so, we have saved companies thousands of dollars in major forklift repairs and expanded the life span of equipment.
Improved Efficiency and Productivity
By properly training your forklift operators, not only will your forklift operators know how to safely operate equipment, but they'll know how to confidently perform their job. They will be less likely to stop in the middle of their shift to learn something they could have learned during proper training. They will know how to best maneuver and move loads to avoid damaging product and efficiently completing their tasks. They can also boost company morale, as stress will be eased among forklift operators, pedestrians, and management.
Lower Workforce Turnover
Low job confidence and workplace accidents can lead to expensive workforce turnover. If forklift operators are unable to confidently perform their job or get injured while on duty, there is a high likelihood they would need to be replaced. Consequently, the business will have to repeatedly search for and train replacements. This can be a costly headache. By properly training forklift operators, however, operators will learn how to confidently perform their tasks, avoid accidents and consequential injuries,  and overall increase job satisfaction with the subsequent boost in company morale.
Accordingly, properly training your forklift operators is a must if your business is striving to avoid OSHA violations, increase workplace safety, reduce costs/expenses, increase equipment life, improve efficiency and productivity, as well as lower workforce turnover. To learn more on how we can help and/or about our on-site forklift certification, please call us at: (323) 620-7000.