Job Opportunities on the Rise, But Companies Struggling to Fill Positions – The time has arrived! We are officially seeing lockdowns and the economy open back up since the start of the COVID-19 pandemic! In fact, companies have been hiring at accelerating speed, as we are entering this post pandemic chapter.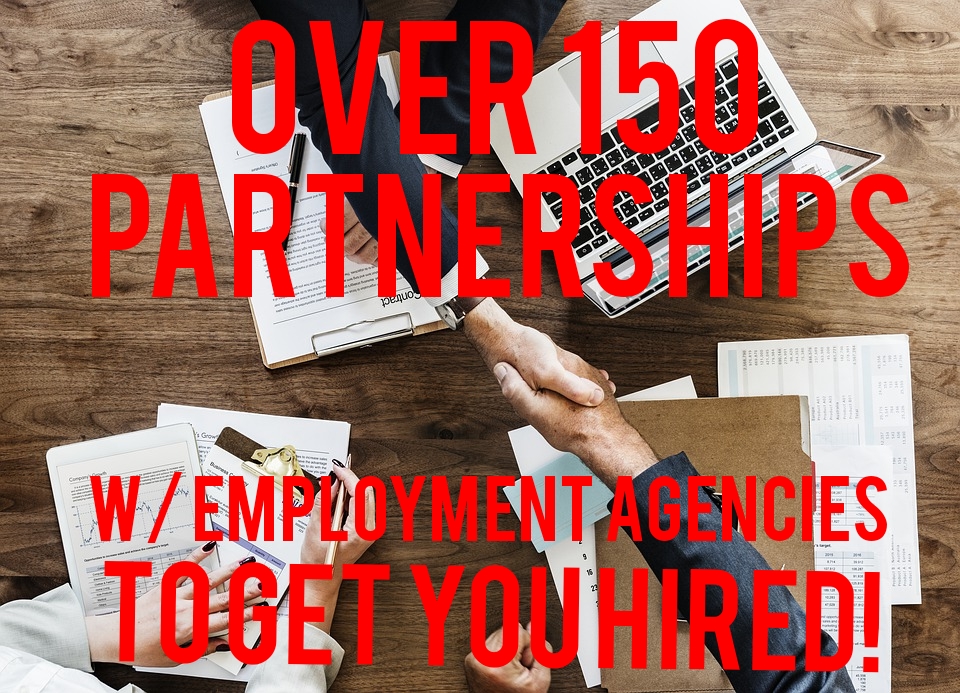 According to the Labor Department, U.S. employers added 916,000 jobs in March and economists are estimating that in April, employers added 1 million more. Additionally, unemployment claims are on the downhill, falling to 498,000 last week, a new low since the pandemic began.
That said, we are witnessing an interesting situation – which means GREAT OPPORTUNITIES for forklift operators!
Although the economy is opening back up and businesses are looking to hire, employers in sectors like manufacturing and construction are struggling to find workers. The positions are open, but they're unable to find bodies to fill it for a variety of reasons.
For instance, as the Wall Street Journal explained, businesses are reopening ahead of schools. Consequently, some parents are left without childcare and unable to re-enter the job market. Additionally, some don't have the skills or meet the requirements for positions – including not holding a valid forklift certification for a forklift operator opportunity. Moreover, after the pandemic hit and many lost their jobs, they moved, got used to working from home, or are now hesitant about changing careers to meet demands.
Accordingly, to entice individuals to come aboard, companies are even increasing pay. In fact, the Wall Street Journal recently reported:
"Walmart Inc., the largest private-sector employer, announced raises for 425,000 employees in February, lifting its average wage above $15 an hour. The second-largest private employer in the U.S., Amazon.com Inc., said in April that more than 500,000 of its employees would see pay increases of between 50 cents and $3 an hour. Costco Wholesale Corp. lifted its starting wage to $16 an hour earlier this year."
This all said, if you're looking for work, more money, or better opportunities – don't wait. Schools are opening back up, which means those who currently are unable to enter the workforce due to lack of childcare will be re-entering in no time – creating greater competition for job opportunities. Stimulus checks, tax refunds, and rising pay will also continue to boost the economy, meaning over time, we will see rising prices. Consequently, with rising prices, those wishing not to obtain the skills, change careers, or work outside of the home will have no choice but to re-enter the workforce again, also resulting in more competition.
Therefore, it's highly recommended to take advantage of this sweet window now – while opportunities are high and the competition is low. And don't forget, we are here to help!
Not only do we teach our students how to properly and safely operate a forklift, as well as show forklift operators how to work productively and effectively (creating a win-win situation for the forklift operator and their employer), but we have partnered up with over 200 employment agencies to help you get hired sooner. 
To learn more and change your life, please contact us today (323) 620-7000.