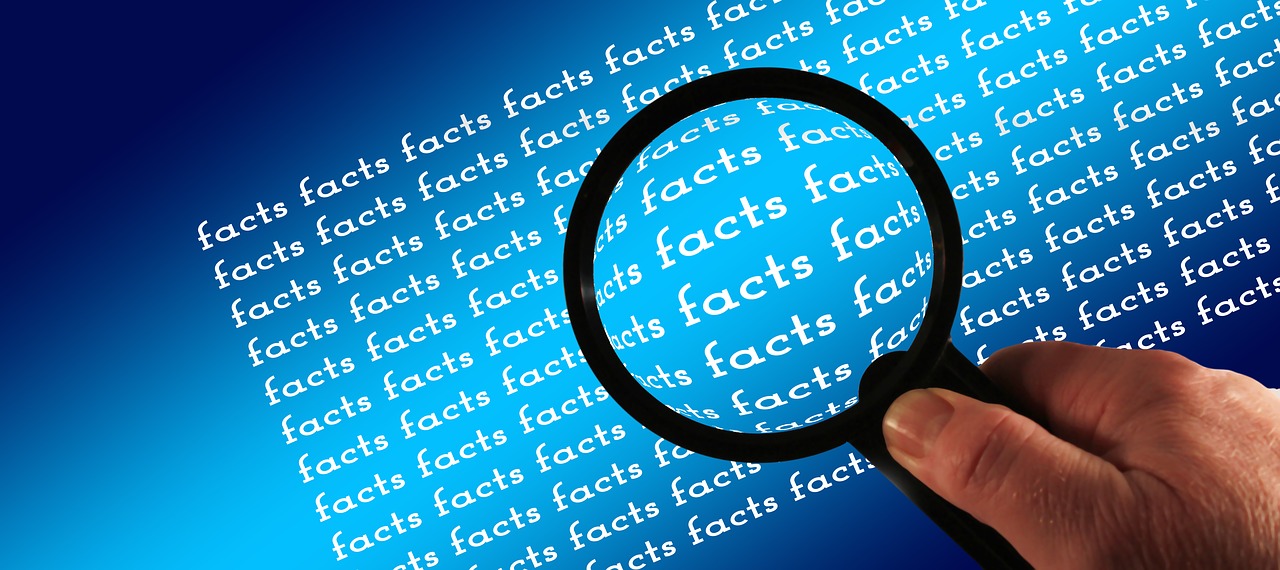 When it comes to operating a forklift, there are a few myths that should be cleared. Such as: 
MYTH: Forklifts primarily drive forward.
FACT: Although one can operate a forklift forward, most of the time, forklifts are driven in reverse. As such, you must not only learn how to drive backwards, but also how to drive with full visibility as you carry a load in the front. 
MYTH: Forklift training is difficult, expensive, and frustrating.
FACT: We're going to preface this myth by stating that forklift training can be easier than presumed based on where you receive your forklift training. At American Forklift Training Centers, INC. we offer hands-on, step-by-step training, with patient instructors encouraging you to overcome your fears. Additionally, forklift training is only a small investment compared to its great return with incredible opportunities (i.e. higher paying jobs and job openings). 
MYTH: Forklifts move in opposition to its steering.
FACT: Whether you're operating a sit-down, stand up, or a stand up reach forklift, as mentioned above, forklifts steer from the rear. However, although most people believe forklifts move in the opposite direction of the steering wheel, that simply is not true. 
MYTH: A forklift accident at a warehouse results in an isolated impact.
FACT: If there is a forklift accident in the warehouse, all forklift operators must re-certify.
If you have any questions regarding operating a forklift, please do not hesitate to contact us. We would be happy to clear up any myths. (323) 620-7000