Humanity First, Serving Mankind – Although the world is a beautiful place, unfortunately, billions of people are suffering from poverty, hunger, thirst, poor medical care, lack of education, and non-existent opportunities. One humanitarian nonprofit organization, however, Humanity First, is on a mission to make a difference and serve mankind. Helping 4.5+ million individuals across six continents, Humanity First is an international human development and disaster relief organization.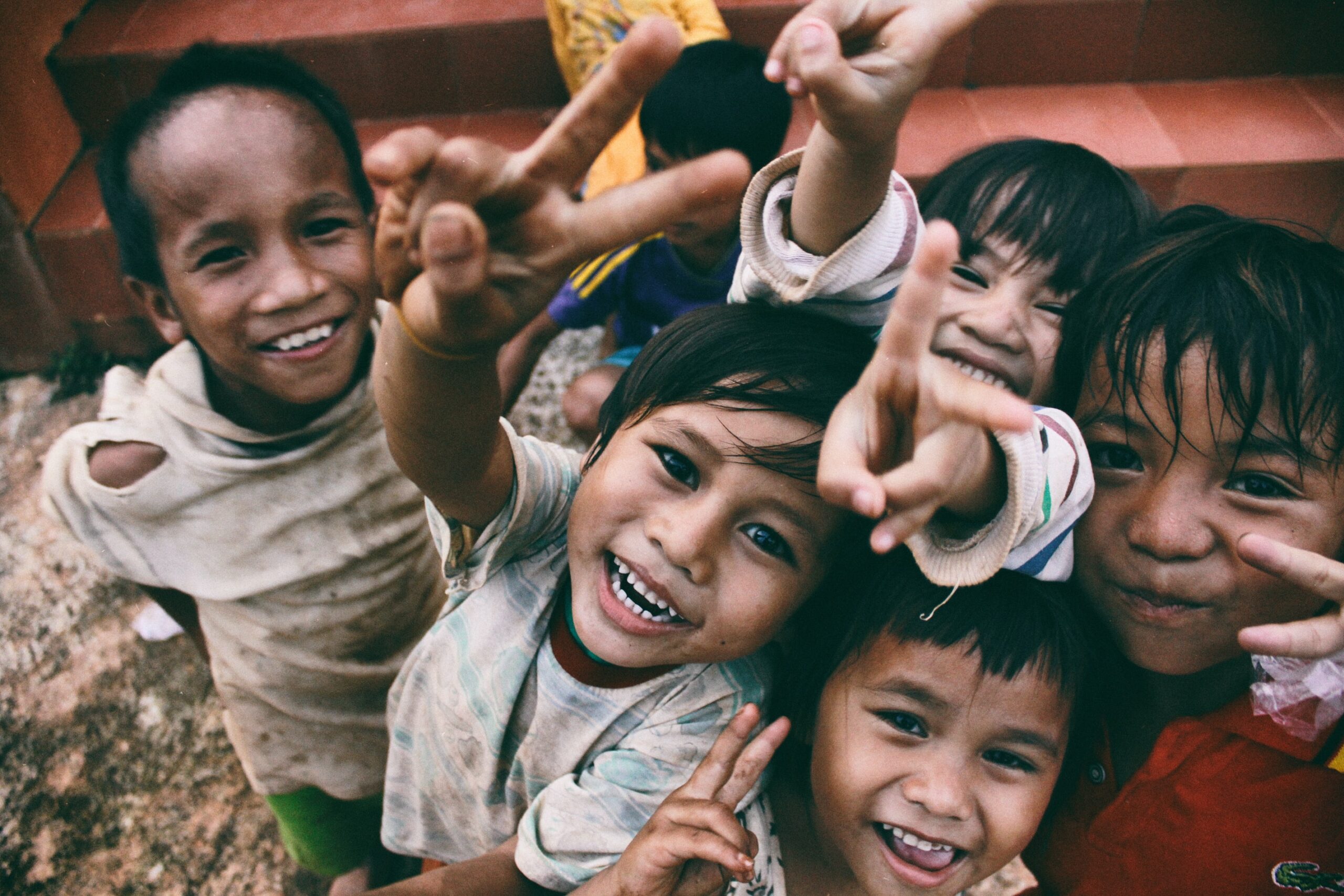 Not your typical nonprofit, Humanity First is primarily volunteer based and differentiating itself with their high level of efficiency. For instance, via primarily utilizing volunteers – including doctors, engineers, and teachers donating their time and paying their own international expenses – as well as building strategic partnerships, and leveraging global sourcing, they have been able to distribute approximately 90% of all donations raised to those in need.
In fact, giving back to mankind in multiple ways, Humanity First has not only been restoring sight and offering medical care for poor and underserved communities, but they have been providing education for those without, building water wells for African villages lacking clean water sources, fighting hunger, helping the world in times of disaster and crisis, and more.
Giving the Gift of Health & Sight
Many in the developed world may take minor health or vision problems for granted – as they can easily find and access a doctor for treatment. For those in the developing world, however, it's another story. With lack of available medical care and treatment, the smallest problem can easily escalate to a major health and/or vision problem. 
Accordingly, Humanity First is working to ensure all people are receiving the medical care they need – including providing free, high-quality care to communities that previously had no healthcare professions and giving the gift of sight to those in poor and underserved communities across the globe. Moreover, they have launched mobile health centers across isolated communities, providing disaster victims and others lacking medical services with necessary treatments. 
Knowledge of Life
Education is one of the greatest gifts you can give, as it gives back and helps build a better future for many. For many communities though, access to education and opportunities are non-existent, leading to a dark cycle of poverty. As such, Humanity First is advancing education in underserved communities, by creating schools and vocational training programs, upgrading existing schools, starting science and IT labs, building libraries, and more.
Water for Life
Safe and clean drinking water is a fundamental right, but for many people across the world, that right is still denied. In many water-stressed regions of Africa, Latin America, and South Asia for example, villagers either don't have the resources and/or cannot afford to dig wells for clean water, fix pumps when worn out, and/or obtain technical assistance for water management – leaving them without safe and clean water sources nearby. Therefore, Humanity First not only is restoring clean water sources and funding new wells, but they're providing communities with trained technicians and engineers, and furnishing them with modern tools to maintain safe and clean drinking water.
Food Security
Food security is a basic right, but for many people around the world, including 1 in 8 Americans, food security continues to be denied. Working towards a hunger-free world, Humanity First has been establishing and supporting food pantries, setting up soup kitchens, organizing food drives, sponsoring healthy eating and gardening programs, advocating for healthy eating and food conservation, and more.
Disaster Relief
When manmade or natural disasters strike, it's best to respond quickly to help the community recover as quickly as possible. Accordingly, as part of Humanity First's volunteer efforts, when disasters strike, they quickly and effectively provide medical aid, food, shelter and other supplies to those in need.
Get Involved

As you may know, giving back to the community is one of the pillars American Forklift Training Centers, INC. was built on. Accordingly, we couldn't be more grateful for this organization and all the benefits they have offered mankind – hence we have been donating funds and our time to Humanity First. If you'd also like to get involved and donate your time, provide support, become a sponsor, or lend a voice, you can learn more on their website.  
And as always, if you have any questions, please do not hesitate to contact us at (323) 620-7000.