Forklift Success Stories – We'd like to take a moment and express our sincerest gratitude and appreciation for you – for giving us purpose!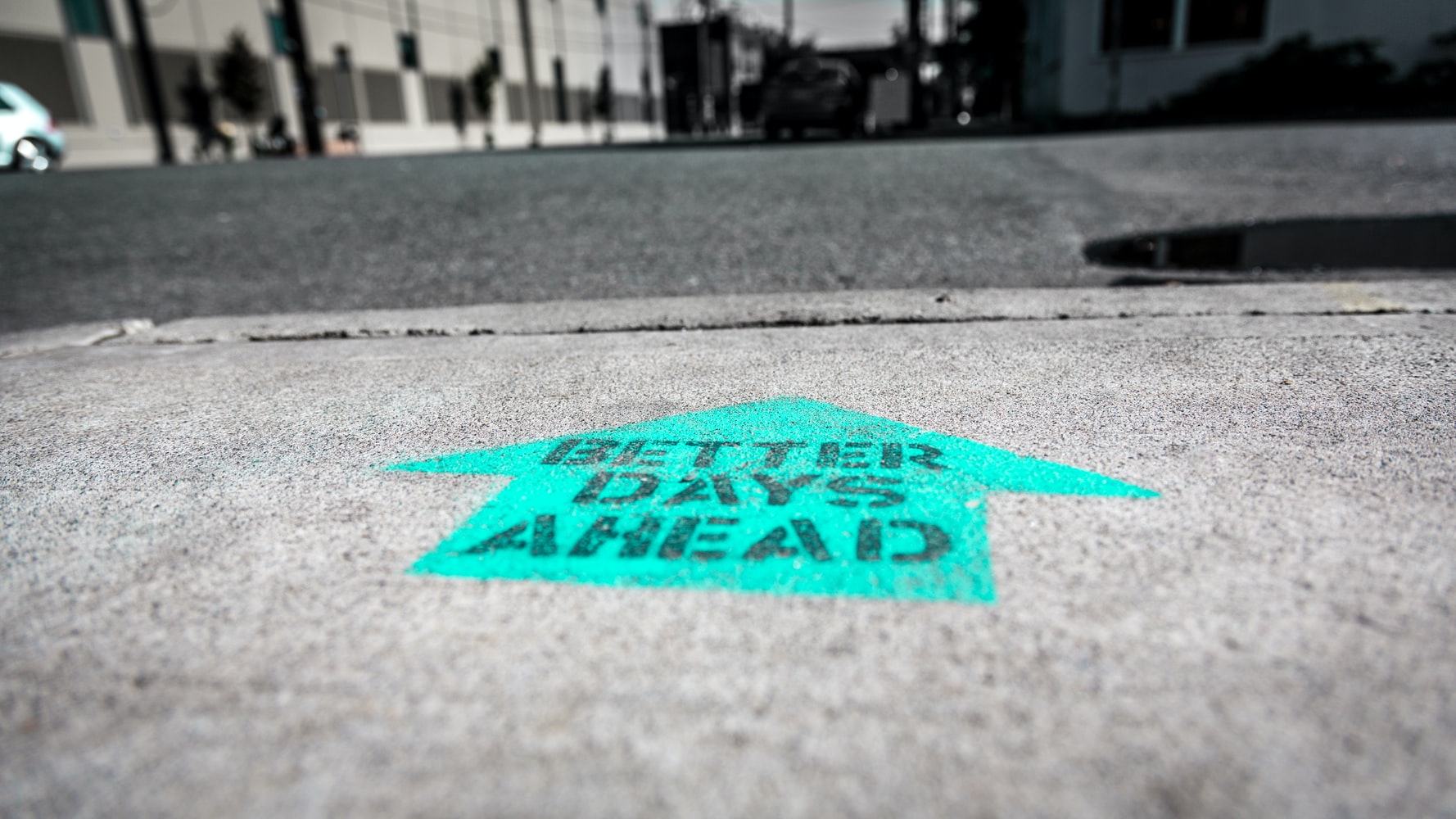 You see, at American Forklift Training Centers, INC., our focus never has been only on teaching and certifying students on how to properly and safely operate a forklift. Rather, our objective is to make a difference in our students' lives and benefit the community. That's one reason we have placed great energy and resources into offering job assistance.
We know obtaining a forklift certification is one thing, but finding a job (or even a better job) is another. Hence, we partnered with hundreds of So Cal agencies to send your information to those companies and agencies hiring in your sought area. In short, our purpose is to make a difference in your life, in your family's life, and there's no better feeling than to see you succeed after.
In this blog, we'd like to share the story of Christian Monroy. Christian, a gentleman in his early 20s from the city of Los Angeles, was a dishwasher at a local restaurant. Everyday, he'd wake up early, go to work, and work hard! He'd bus tables, wash dishes, empty trash bins, scrub floors, restock items, and perform a multitude of tasks that not only allowed the restaurant to function, but ensured the kitchen and dining areas were clean and prepared for guests.
Can you imagine a restaurant that didn't have a dishwasher? Can you imagine the filth? The unsanitary conditions?
Sadly, although Christian played a crucial role in the restaurant, he was disrespected on the daily. His pay remained at a low $12 an hour with very little room for growth, he was looked down upon, and unfortunately his work environment was quite toxic.
As Christian described it, his manager would continually treat him like a dog, snapping his fingers ordering him to hurry up and perform tasks, as well as whistle at him.
Understandably, Christian wasn't happy and in some sense was starting to lose himself. After speaking to his parents, he was advised to look into becoming a forklift operator.
Accordingly, he starting researching online and came across our Google reviews. (Side note, thank you to all those who leave reviews, as they're the best way for others to get a sense of what the class/product/service is like.)
At the time we are writing this blog, we have almost 200 5-star reviews. So, when Christian came across the great number of high reviews on how amazing our classes are and reading our students' success stories, he was a little wary. He couldn't believe that a forklift school could be so positively described.
However, given that he had nothing to lose, he signed up for a class – and guess what? He was pleasantly surprised to find out first hand that everything he had read was true. American Forklift Training Centers, INC. is an incredible school and opportunity. He loved the teacher, the class, the fun and easy to learn environment, as well as our job assistance program.
In fact, through our job assistance, Christian was able to land a $16/hr job offer as a forklift operator with no experience. He subsequently worked hard for two months and now is being offered a job as a supervisor making $19 to $20 hour.
With all the new found success, Christian returned to American Forklift Training Centers, INC. to obtain his Order Picker's license, as he was striving to be a good supervisor and teach others to operate the Order Picker too.
When we saw Christian again, he was overjoyed with how his life had changed. He loves his job, what he does, the acquired respect, and the financial opportunities. In his words, "it was all thanks to American Forklift Training Centers, Inc." Although he took his very happy parent's advice to heart – to work hard and apply himself, he couldn't express his gratitude enough, in that he wouldn't be where he is today if it wasn't for our school, the amazing training, and the job assistance offered via the partnerships we made.
From being disrespected and earning $12 an hour to a leadership role earning $20 an hour, Christian's life has definitely changed by a single phone call to American Forklift Training Centers, INC. We are deeply happy for Christian and all his new found success.
We are also deeply happy for all of our students. We love to hear your success stories, as this is the true reason American Forklift Training Centers, INC. exists – to make a difference and improve other's lives.
To learn more, please call us at (323) 620-7000.