Finding a job in a new state – Can you imagine moving to a new place or even a new state – not knowing many people and without a job? To say you're stressed and/or fearful of not making it, would be an understatement.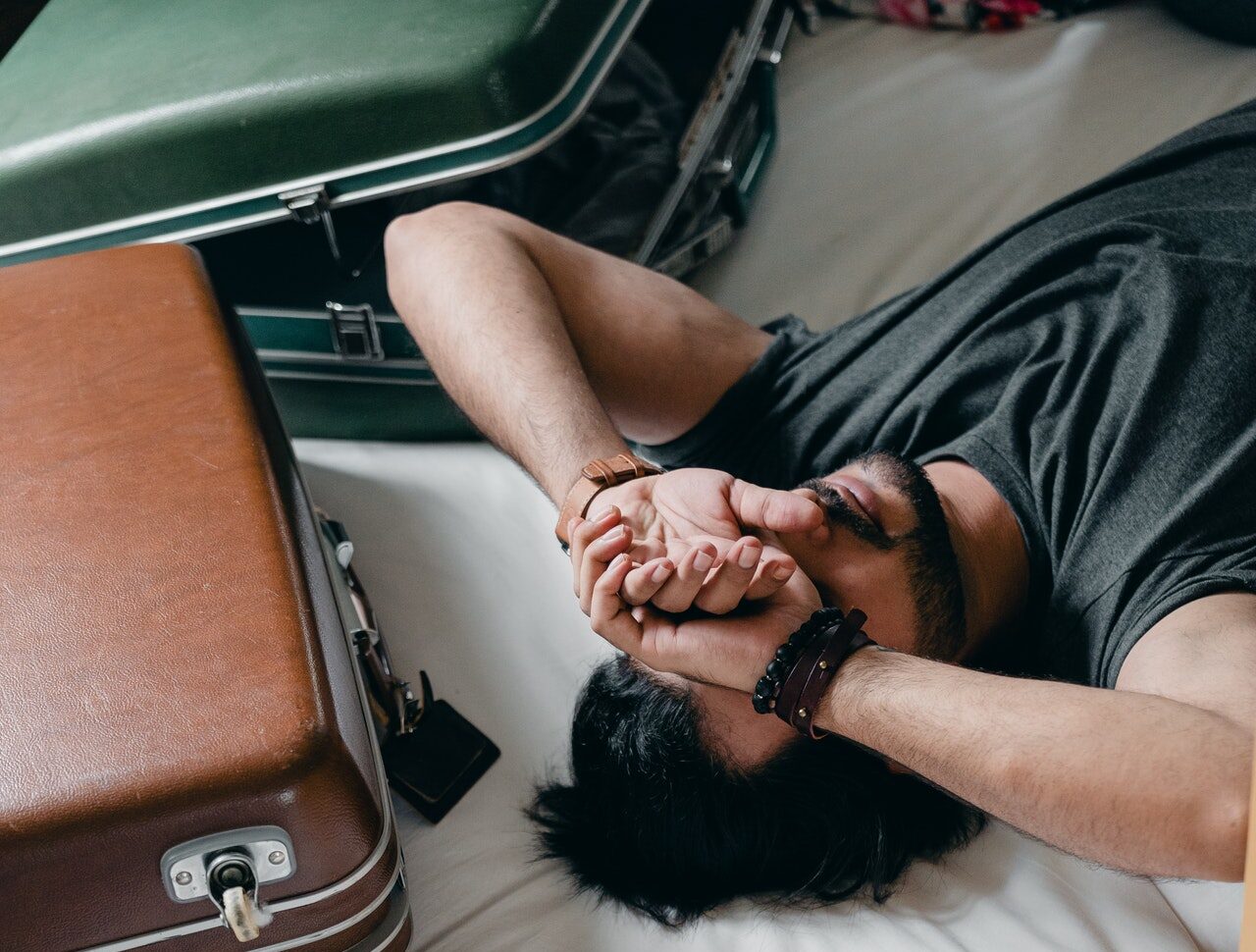 Well, today, we would like to share the story of one of our students – Ray. Ray had recently moved from Texas to Inglewood, CA, and although he had two years of experience operating forklifts, he had not found a job yet. 
Understandably panicking and desperate to find work as soon as possible, he began calling around different forklift schools. After researching many and explaining his goal for finding a job in a new state, he concluded that American Forklift Training Centers, INC. would probably be his best option,  as he was attracted to our job assistance program with over 200 agencies to connect students with, so they can be employed as quickly as possible. 
Accordingly, given our passion for training and helping students succeed, we invited Ray to come in on a Saturday for forklift certification. We explained that although finding a job in a new state isn't easy, we were confident we could help – as we've helped others. We promised to send his information out to our agency partners on Monday, so we could quickly increase his chances of landing a job. Additionally, as one of our students, we let him know that our agency partners would essentially be at his fingertips whenever he was seeking another forklift job – i.e. for more money, a new company, or at a different location.
Subsequently, as promised, we submitted his information on Monday and then were informed by Ray on Tuesday that our efforts worked – as he was finally employed! 
Not only was he happy and grateful, but we were also ecstatic that we had the opportunity to help another student. We had helped a person from out of state, struggling with finding a job in a new state with limited resources to begin a new "working" chapter in his life in only a few days.
In short, we helped Ray and we can help you too!
Whether you're looking for hands-on training to learn how to properly and safely operate a forklift and subsequently earn your forklift certification, or seeking to renew, American Forklift Training Centers, INC. can help. Additionally, as an added bonus, we provide our students with job assistance – where we can help you, as we helped Ray – quickly find a new job by sending your information to our agency partners and encouraging them to hire YOU!
If you're looking for a forklift school, rest assure, you don't have to look any further. Our training is not only hands-on, but it's comprehensive. Our trainers are not only experienced and knowledgable, but they're patient and entertaining so you enjoy the class and leave with great confidence in your newly found skills. Furthermore, our job assistance program isn't only an online resume bank. Rather, it's a proven strategy, where we've gone out and built relationships with over 200 agencies to help you get a job. We've done the leg work and are happy to help you not only upon graduation, but also if and when you need our assistance again in the future. 
To learn more, please contact us today. (323) 620-7000