Forklift Types & Forklift Classes – Although a forklift is a powered industrial truck used for lifting and moving materials over a variety of distances, there is no one size fits all forklift. Forklifts come in different forklift types, a variety of sizes, for different uses, under different classes, requiring different operational techniques, and necessitating different certifications – depending on type. Accordingly, it's best to obtain multiple forklift certifications. Not only will you be more marketable to an employer, but you'll gain the knowledge and experience to properly and safely operate a variety of forklifts – making you a more efficient and productive team member.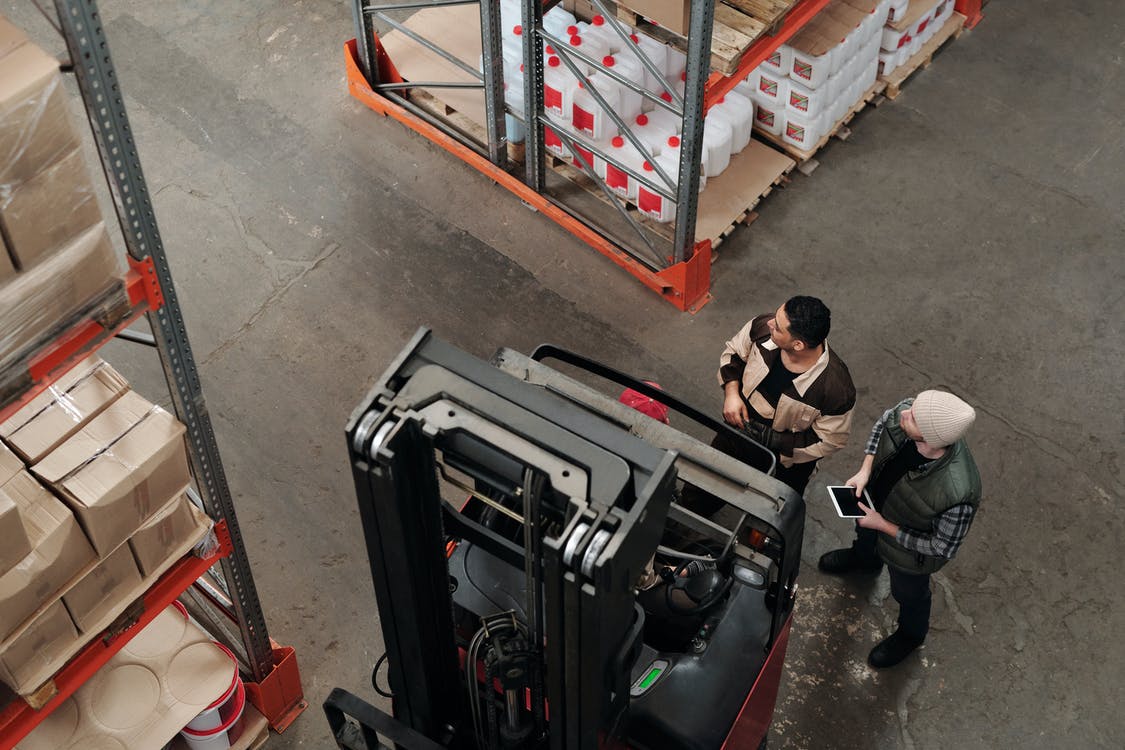 In respects to forklift types, some of the more popular forklift types on the market include:
Sit Down Forklift – Sit down forklifts are the most recognizable type of lift trucks and commonly used for raising and transporting items over short distances.
Stand Up Forklift – The Stand up forklift is known for not having extending arms.
Stand Up Reach – Also known as a reach forklift, the stand up reach is used for lifting loads off the ground to higher elevations. An indoor warehouse truck, this forklift has the capability of extending its forks above its compartment to reach into warehouse racks.
Industrial Forklift – The industrial forklift, also called a large capacity forklift, is used for transporting heavy loads for industrial applications.
Rough Terrain Forklift – The rough terrain forklift, also known as a straight mast forklift, is used primarily outdoors for job sites with uneven, rocky grounds.
Pallet Jack – The pallet jack is compact in size and can be powered manually or by battery. Although not capable of lifting large heavy loads due to its small size, they can better maneuver in tighter spaces over long distances.
Order Picker – The order picker is used primarily in customer order warehouses and storage facilities for picking up one or two units as opposed to full pallets.
As you can see, forklifts come in many different sizes, fuel options, classes, uses, and operational requirements. There's no one size fits all forklift and there's no one size fits all forklift certification. To properly and safely operate a forklift, as well as stay in compliance with OSHA requirements, please contact us today to discuss the various forklift certifications available. (323) 620-7000