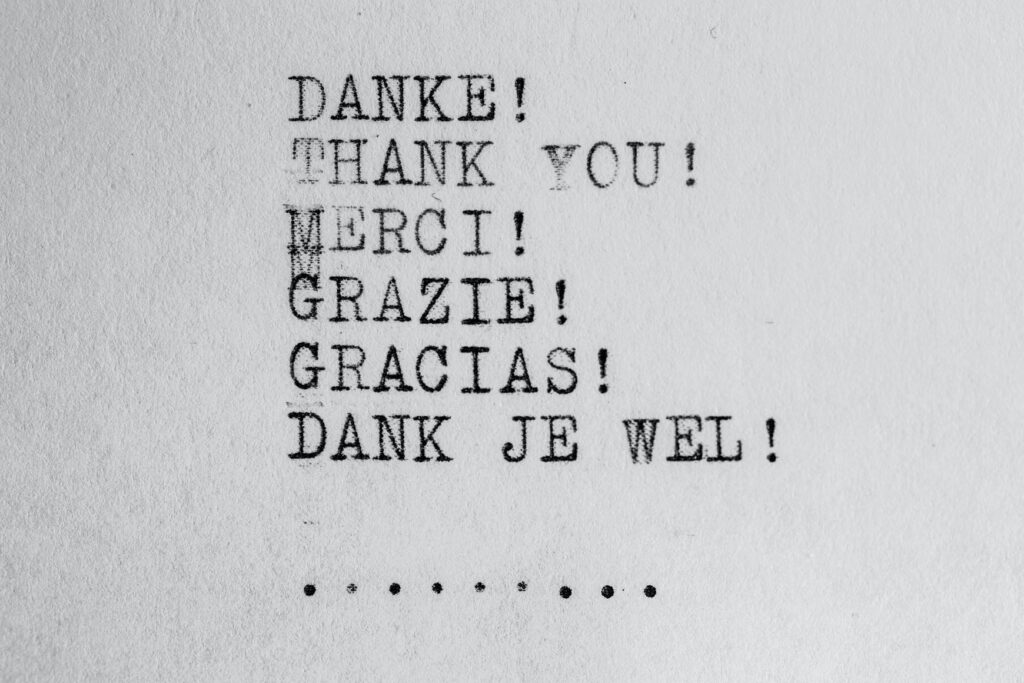 "There are many places to get your forklift certification, but we recommend @american_forklift_training for those looking to get their certification from the best! Visit the link in their bio to get yours today!"
-Affiliated Temporary Help
Thank you so much Affiliated Temporary Help for your shout out and recommendation, we greatly appreciate it and you. 
In fact, we'd like to take a moment and thank you all – particularly our hiring partners – for your support over the years. Our business isn't built from hefty advertising dollars. Rather, it's built from word of mouth and testimonials from businesses like Affiliated Temporary Help. 
At American Forklift Training Centers, INC., we truly believe in the phrase "actions speak louder than words." Therefore, we don't just proclaim our attributes and worth, instead, we strive to show it – and there's no better way of showing it, than by receiving and sharing high ratings, incredible testimonials, shout outs, and positive feedback.
You see, we live in an era that we base our purchasing decisions on what others have said about a product or service online. For instance, how many times have you gone onto Amazon and searched for a product, and ultimately decided on whether to purchase it or not based on how many stars it has and what others have said? There's no problem in making decisions like this, as it allows you to ultimately decide based on what an unbiased individual or business has said they experienced – but all the more, that we wish to express our gratitude to you and your shout outs.
So…THANK YOU to those who have left us feedback and shared about our forklift school! 
We know time is valuable and we truly appreciate you for taking time out of your schedule to share about American Forklift Training Centers, INC. We not only take your reviews and testimonials to heart – as we work hard to have our efforts resonate with you, but your honest words help our future students make a more informed decision when choosing a forklift school.
Thank you to all you for taking the time to write about us. 
To learn more,  Contact Us Today!