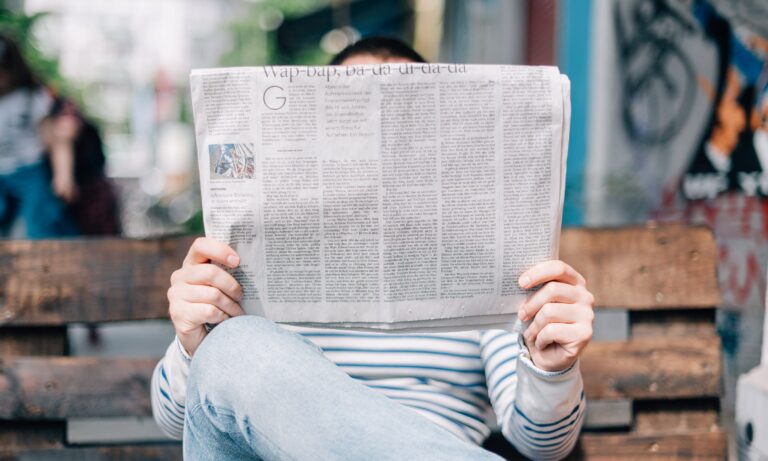 Forklift Job Assistance Reviews:
⭐⭐⭐⭐⭐
"I recommend getting your forklift license here.  I went in for a renewal. Not a long wait time. Very nice instructor. What's cool about this training center is that you can have them send your info to a bunch of agencies in your area that need forklift operators."
-Joey A.
⭐⭐⭐⭐⭐
"I was referred by a friend, who was working with me for $16hr and he said he came to this forklift certification school and with their Job Assistance program he was offered a job for $28hr. He quit the next day, and went to the new job offer. I came to get certified here as well hoping I have the same luck!"
-Woodrow M.
⭐⭐⭐⭐⭐
"Great place to get certified! First I was having trouble getting a good paying job but after having to spend weeks looking for a job I decided to call in and have my information sent to different agencies after 3 days I had a job paying me $24 an hour! Highest payed job I've had driving a forklift wouldn't think twice about using their services again I highly recommend."
-Jesus L.
Thank you for your five (5) star reviews and choosing American Forklift Training Centers, Inc. for your forklift training and certification.
We have helped the above and we can help you too! If you're looking to acquire a new skill (or strengthen your existing skills) – specifically, in forklift operations, then look no further. We can train you in how to operate a forklift safely and properly, certify or renew your forklift certification, and help you find a higher paying job. 
You see, at American Forklift Training Centers, Inc., we are more than your typical forklift school – we are your one stop resource for obtaining your forklift training, certification, AND receiving job assistance. We've done the leg work for you. We have partnered up with hundreds of So Cal agencies, raising awareness about our forklift school, training program, and students. Since we are vouching for your skills, we have determined what hiring managers are desiring for in new hires, to ensure our students complete their forklift training with the confidence of knowing how to properly and efficiently operate a forklift on the job, while also fulfilling our hiring partners' needs in a new hire. 
We understand hiring managers are seeking forklift operators with such skills as how to: 
Safely and proficiently operate heavy equipment

Steer and maneuver

Transport product

Load and unload

Stack and tier

Tractor trailer load and unload

Perform equipment checks ensuring all equipment are properly maintained and in safe operating condition

Implement and maintain a safe and orderly workplace
As mentioned, we have designed our forklift training to not only meet OSHA's standards, but to also meet the key skills companies are requesting for in a forklift operator – thus making you a more marketable candidate.
Then, upon receiving your forklift certification or renewing with us, we will send your information to the companies and agencies hiring in your sought area – saving you time, money, and energy in the job hunting process!
You're one phone call away from changing your life. To learn more and see first hand how we can help you, as we have helped others, Contact Us Today.