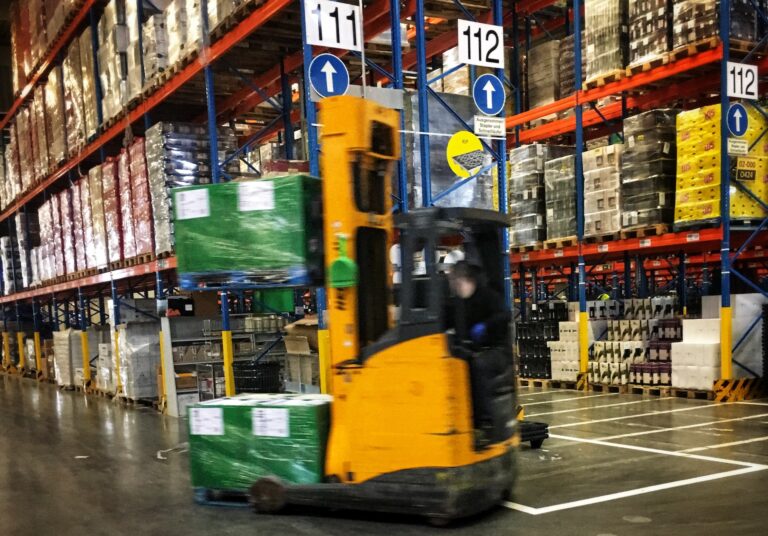 Seasonal Workers – As the winter months and holiday season are fast approaching, many businesses are becoming increasingly busy – subsequently requiring more assistance and staff to meet customer demands. Online ordering and gift giving peak during this time, therefore, companies like Amazon and Walmart seek out hiring forklift operators to help with fulfillment. 
Amazon, for instance, has announced that they are looking to hire 150,000 additional workers. This hiring ramp falls just ahead of Amazon's upcoming "Prime Early Access Sale." 
Amazon isn't only seeking seasonal employees either. They are looking to hire part-time and full-time workers and forklift operators. 
Furthermore, in efforts to attract workers, including forklift operators, Amazon announced last week that they have increased their starting pay, are offering sign-on bonuses ranging from $1,000 to $3,000, as well as are offering other generous perks to attract and retain workers.
Amazon, however, isn't the only employer looking to hire forklift operators this upcoming season. With e-commerce continuing to rise, businesses of all sizes are on the hunt to staff their companies to keep up with the rising demands.
Walmart, for example, announced last month that they are seeking 40,000 additional seasonal and full-time workers.  
UPS also announced, they are looking to recruit 100,000 new employees and FedEx appears to be planning to hire too. 
This week, DHL announced they are planning on hiring 12,000 additional warehouse workers, including forklift operators, to help handle this upcoming season's volume. 
Other companies looking to hire forklift operators include: 
The Home Depot
Costco Wholesale
Manpower
Aerotek
XPO Logistics
Lowes Home Improvement
PepsiCo
Ikea
Randstad
Sam's Club
DB Schenker
Chewy
The Coca-Cola Company
NFI Industries
Ryder System
CEVA Logistics
Adecco
Tyson Foods
Prologistix
Sysko
For a full list of the top companies hiring forklift operators, checkout the Glassdoor. Based on ratings and reviews by anonymous employees, they've done the guess work for you and have accumulated a list of wonderful companies to work for as a forklift operator. 
Whether you're looking for a new job, wish to make more money, or searching for an opportunity to get into a company you desire – this winter and holiday season make a wonderful time to get a new job as a forklift operator. 
As a reminder, to operate a forklift you must be forklift certified. 
Contact us today to learn more about American Forklift Training Centers, Inc.'s in-depth and cost-effective forklift training and certification. 
Our classes are available in English and Spanish!
Additionally, we offer our students job assistance – where upon earning your forklift certification with American Forklift Training Centers, Inc., we will send your information out to hundreds of hiring companies and agencies in your area.