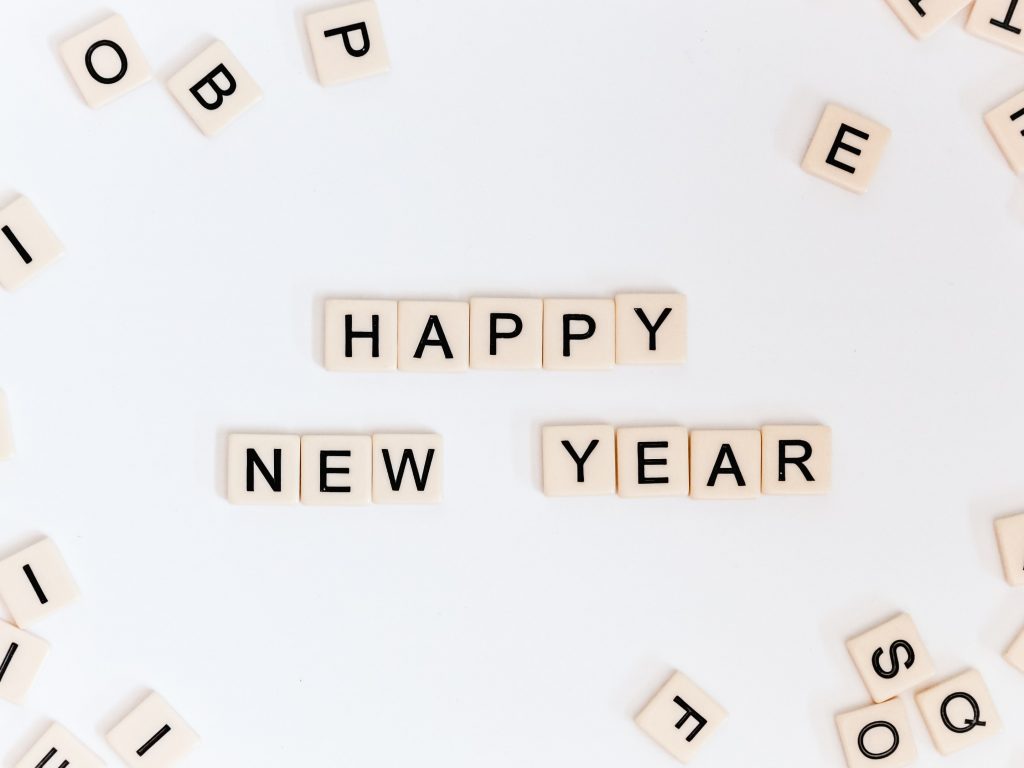 New Year, New You! – One thing beautiful about life is that each day brings a new beginning and an opportunity to start again. Although powerful, many take this simple fact for grant it. With the new year among us, however, consider this as an additional reminder that you can start again. You can reset your life – regardless of your age, gender, and background. 
What do you want to accomplish this year? Do you want to live a healthier and fitter life? Do you need to be more organized and live clutter-free? How about heal from past traumas or get closure on something? Do you need to improve your relationships? Do you want to simplify your life? Enjoy more life? Be happier? Cross items off your bucket list? Elevate your career? Earn more money? 
However you want to improve your life, just know you can! It all starts with finding clarity on what you want to achieve, knowing your reasoning for pursuing your goal, followed by creating a plan on how to go about it, and then focusing on achieving ONE baby step at a time. As the saying goes, "A little progress each day adds up to big results."
And on that note, we want to help you! If you're looking for a lucrative and satisfying career for the new year – one that can stand through tough times (i.e. the Corona Virus pandemic) and can open doors to great opportunities and benefits – a career in forklift operations is it.
At American Forklift Training Centers, INC., our forklift training and certification program is designed to not only provide you with the latest knowledge and training on forklift operations, safety, workplace hazards, driving, maneuvering, and more – but upon receiving your forklift certification, we will provide you with the tools, resources, job assistance, and connections to confidently know how to perform your job and help you find a career. We've partnered up with hundreds of companies and hiring agencies, and upon receiving your forklift certification from us, we will send your information to the companies and agencies hiring in your area!
Additionally, given that individuals who have started out as forklift operators have quickly climbed up the ladder into managerial roles (i.e. team and shift leads, logistic managers, and warehouse supervisors), earning six figure salaries and bettering their life – earning your forklift certification and entering a career in forklift operations can be considered one of the cheapest financial and time investments you can make – given how much you can earn, grow, and change your life.
Moreover, now is the time to enter this industry – as there is great demand for certified forklift operators. In fact, to attract job applicants, employers are offering a number of incentives, including great signing bonuses, higher pay, extra paid vacation days, discount programs, education reimbursement, and more. Don't wait.
The new year is here and what a better time to reset your life.  If you'd like to improve your life, earning your forklift certification is highly suggested and proven as you may have already read in our testimonials. To learn more, take your first step,  Contact Us Today!