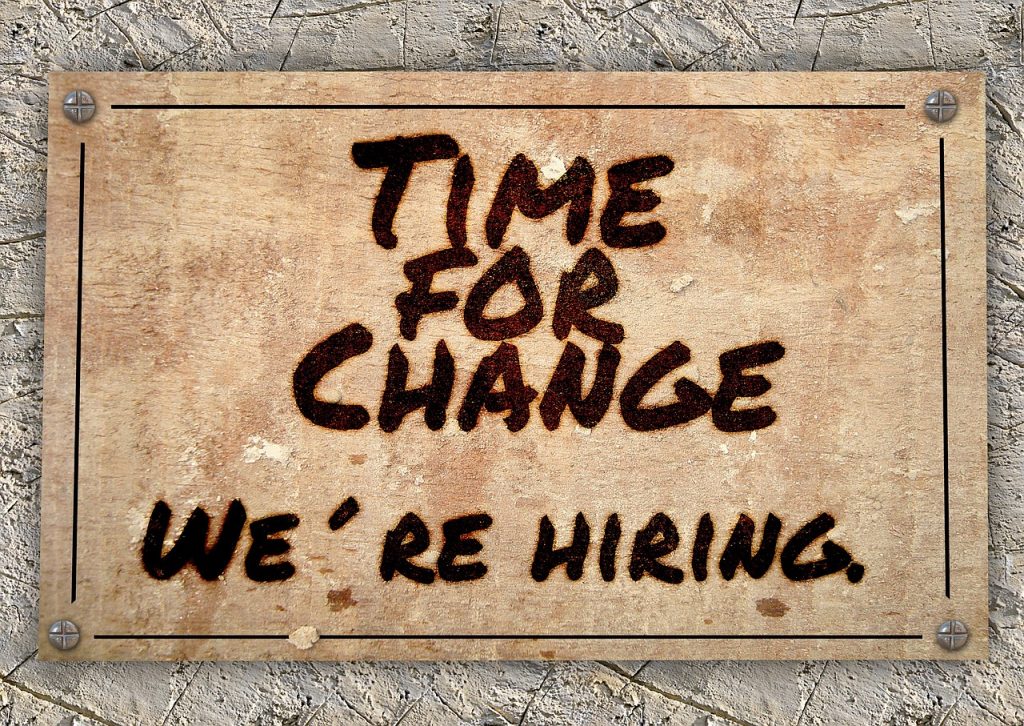 Forklift Opportunities Await – Have you recently noticed the number of hiring signs posted around the community or job openings listed online? Well, reports have recently revealed that there are 8.4 million unemployed Americans, but 10 million job openings. In other words, there are nearly one million more job openings in the United States than the number of people looking for work. With more open positions available than individuals seeking work and a surge in consumer demand which companies are hoping to capitalize on, employers are growing desperate to fill these openings. 
In fact, to attract job applicants, particularly in the warehouse industry – employers are offering a number of incentives, including great signing bonuses, higher pay, extra paid vacation days, discount programs, education reimbursement, and more. 
To top it off, as warehouses begin preparing for the holiday season and strive to continue to meet the growing demand of online shopping that began with the CoronaVirus pandemic, companies such as Amazon, Target, and Walmart are taking a pledge to create hundreds of thousands of jobs at competitive pay and to provide such perks as free college tuition and textbooks to employees. 
Moreover, Aldi has bumped up their starting pay at warehouses to $19 an hour and Amazon has increased theirs to $22.50 at many locations. Walmart is also offering extra pay to supply chain employees showing up to all their scheduled shifts. Even Sleep Number is offering $1,000 sign-up bonuses and free mattresses to their new hires at their California distribution center. 
If you're considering growing professionally, may we suggest looking into entering the forklift industry – for multiple reasons. 
First, the forklift and warehouse industries are booming. As mentioned in our previous blogs, during challenging times like 2020, these industries continued to expand, where others didn't do so well. E-commerce and online retailers are continuously growing, causing warehouses to remain busy and creating great opportunities for forklift operators – including greater job security and overtime availability – let's not forget the perks mentioned above. 
Second, upon receiving your forklift certification, forklift operations opens the door for many lucrative supervising and managerial roles – such as team and shift leads, logistic managers, and warehouse supervisors. 
Third, if you're looking for a position with flexibility, then given that warehouses usually operate around the clock, there are usually multiple shifts to choose from – i.e. days, nights, weekends, swing, or rotating shifts.
In short, we are experiencing quite the interesting times – a time where certified forklift operators are presented with great opportunities and perks to enter one of the strongest industries in existence. A time where employers are greatly seeking certified operators to help fulfill the increasing consumer demand that e-commerce and online retail has brought. A time where employers are not only attempting to entice certified forklift operators with sign-on bonuses, better benefits, and greater perks, but they're outbidding one another. 
At American Forklift Training Centers, INC, we want to help you to take advantage of this opportunistic time. From forklift certification to job assistance, we are your one stop shop. To learn more, call us at (323) 620-7000.