Toxic Work Environment – Not Worth It – We recently read that the average person will spend 90,000 hours at work over their lifetime, resulting in approximately one third of their life. With such an investment in time, it's important to avoid working in a toxic work environment. Toxic work environments breed stress, negativity, and burnout, consequently seriously disrupting one's personal life as well.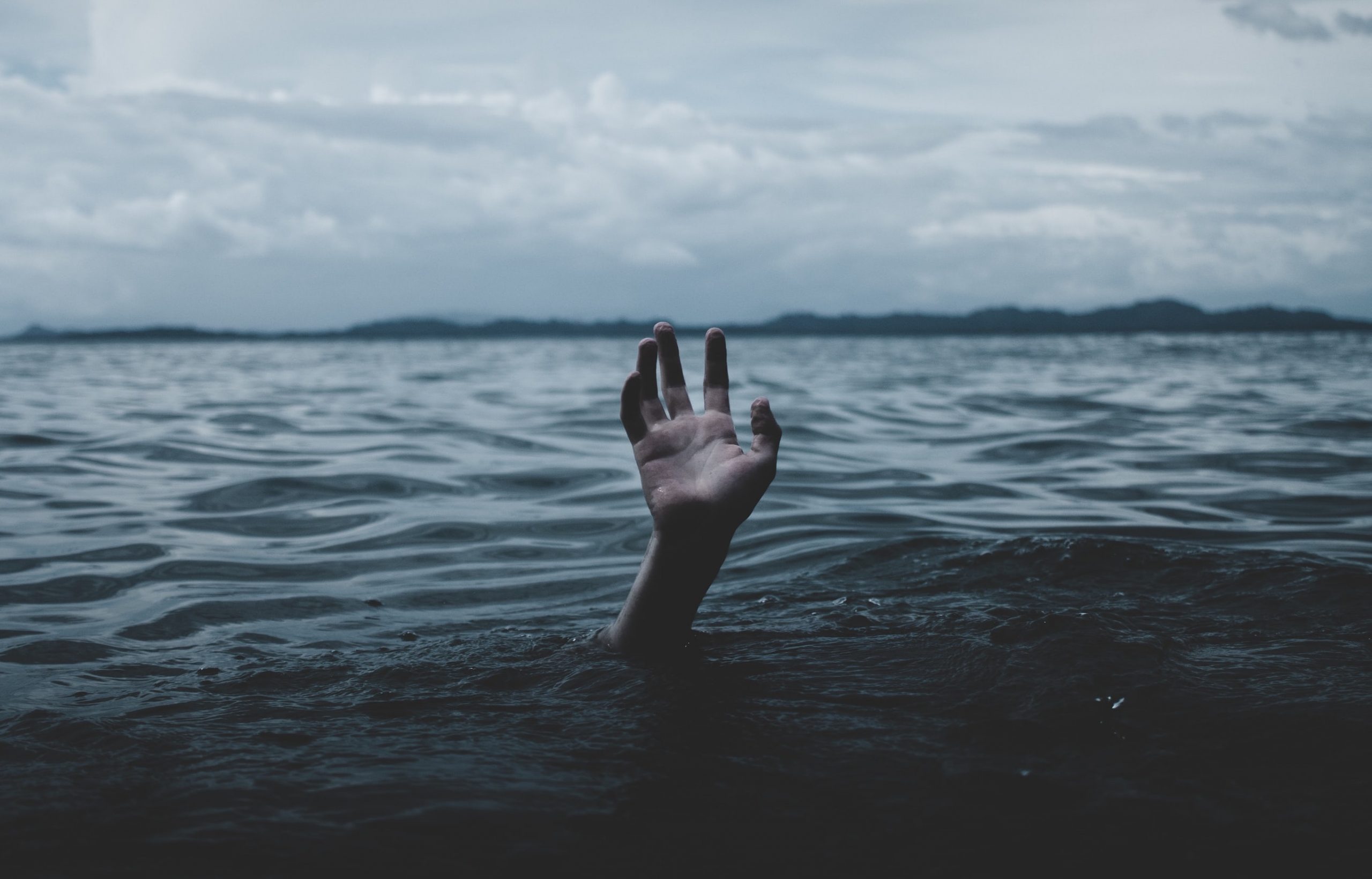 Here at American Forklift Training Centers, INC., we have met many students once working in other industries – such as in food and security – sharing their unfortunate stories of working in toxic work environments. We've met individuals working around the clock and being under paid. We've met students being spoken down to by co-workers and managers. We've met men and women stifled from professional growth, working years on the job, yet continuing to struggle with the same pay and holding onto the same position. We've even met folks that have essentially sold their soul to their employer. 
Considering that you spend one third of your life working, working in a toxic work environment should not be an option. A job should be rewarding, enjoyable, challenging, and low stress. It should allow a work life balance, while offering a friendly and supportive environment. 
As a forklift school who has partnered up with hundreds of so cal agencies to offer our students job assistance upon receiving their forklift certification or renewal cert, we have seen first hand what a difference can be made when one leaves a toxic work environment and enters an industry where they can grow, earn a nice living, and be respected. We have seen students who were once on the fence about calling our school and learning more about earning their forklift certification, yet upon earning it, stating how they wish they had called us sooner. 
As mentioned, given that we offer job assistance, we're able to help students find a job much quicker than they expected – as we personally send their information out to the companies and agencies hiring in their sought areas – allowing them to transition from a toxic work environment to a much happier environment in no time. 
Students who once complained that they were suffering from negativity at work, have sent us such updates as they're earning more, working closer to home, and experiencing a much needed improved work dynamic – many excited that they're finally starting to see the creation of long lasting friendships with co-workers. 
Students have also expressed how although they once felt as though they were working on auto-pilot – doing the same thing day in and day out – as a forklift operator everyday is different. Each day brings its own challenges, but in a good way – allowing them to experience purpose. Additionally, given that our students undergo proper hands-on forklift training, not only do they have the confidence and knowledge on how to approach challenges, but they can be of assistance to others as well. 
Furthermore, at American Forklift Training Centers, INC., we not only value your time and career goals, but we want to ensure your happiness at work too. For that, if at any time you feel as though you want additional job assistance to transfer vertically or horizontally, we will be here to help. 
In short, if you're currently experiencing a toxic work environment, don't waste another moment on the job. Pick up a phone and call us to learn more about earning your forklift certification and obtaining job assistance. (323) 620-7000